iPad Pro Unboxing Photos and First Impressions
The new iPad Pro is already available in stores across U.S. and other countries. Users who got their device in hands hurry to share the first iPad Pro photos, impressions and emotions. The tablet device interests users less than the new accessories Apple sells along with the new device.
Before you read about iPad Pro unboxing and set up process, we'll tell you that if you are planning to getting the bigger tablet you might also want to get the Smart Keyboard as well as Apple Pencil. So let's see what the new device offers.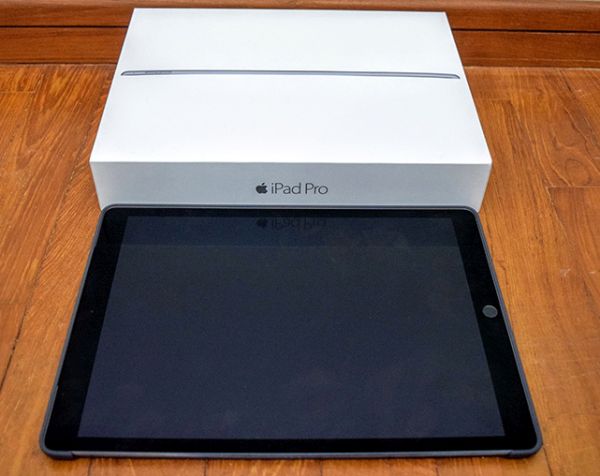 iPad Pro Unboxing and Set Up Guide
The first iPad Pro impressions combine wow and ohh factors. This is the biggest tablet offered by Apple. Previous models are smaller but its design is very similar to the iPad Air 2. You can guess that a bigger device is also a lot more heavier. This is not the device for 24/7 surfing, reading and working on-the-go because it's not that comfortable to carry it in hands and hold for a long period of time.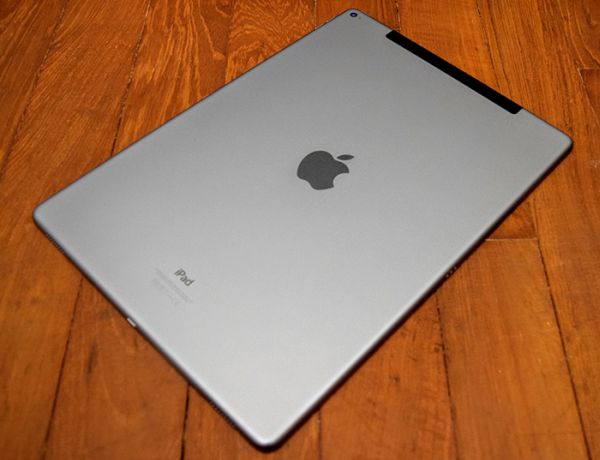 The gadget has 4 speakers, aluminium case, rounded edges and feels very Apple alike. It's understood as the 'fruit' company created it but you won't find all the cool features in this tablet. Firstly, the iPad Pro didn't get the same 3D Touch as used in iPhone 6s and iPhone 6s Plus. Secondly, the Hey Siri option doesn't support this gadget and this is also upsetting.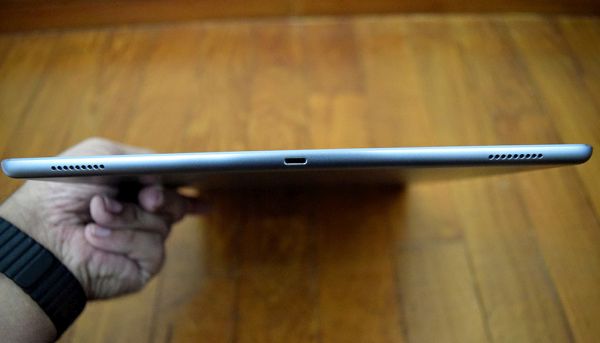 The good news is you can run two programs at once on the iPad Pro as it supports the Split View offered by iOS 9 firmware. When you look at iPad Pro photos you probably ask yourself how good is the new processor and how powerful its battery. Well, Apple uses the 12W battery charge with 10,307 capacity which takes about 4.5 hours to fully recharge. As for the processor, Apple uses the 2.14 GHz A9X chip. This is a new gen chip that is more powerful than processors used in the newest iPhones. Besides, the iPad Pro can boast 4GB of RAM.
The gadget is very fast and is overally a great update. You can follow our instruction on how to set up iPad Pro if you are using it for the first time. What do you think about this fast and big tablet device?