Want the iPhone 5? Sell Apple iPhone 4S for Low Selling Price
In the second half of September, many of us expect iPhone 5 release date. I guess that many iPhone 4S users will want to get rid of "old" gadget in favor of the new model. Apple can help in this case – the company offers to buy iPhone 4S for selling price – $345, depending on the state of the phone.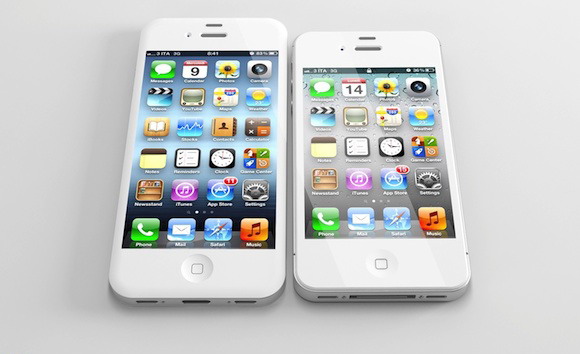 The essence of this action means that buying iPhone 4S which was in use, the company will give you Apple Gift Card the value of which is an equivalent to the value of these devices. You can use Apple Gift Card in the online Apple Store and in the retail Apple Store within the U.S. And the company is taking on the responsibility for the final destruction of the all user data which was on iPhone, only then it sends the devise for resale.
According to Apple, this method is much better for nature than conventional processing because it will prolong lifetime of digital devices. Take the old Apple products in exchange for gift cards have been lasted for the long time, but every time before releasing a new device, there is the new item in the list of accepted techniques. Now you can iPhone 4S selling price for Apple Gift Cards.
Those who have decided to exchange their Apple phone on a gift card can go to the Apple store, section Reuse and Recycling, and determine the value of your product. On a page of the program, choose the model, color and condition of the iPhone 4S, and you will see the selling price that you can get for your iPhone. It depends on the presence of scratches and damage from falling into the water.
If the price is acceptable, and also you have charging cord, Apple will send the Gift Card. Calculates the cost of iPhone 5 is calculated by the Apple partner PowerOn. Last year, after the announcement of iPhone 4S release date the selling price was offered up to $200 for a 16-gigabyte iPhone 4.