Look At iPhone 6 Curved Display Screen Prototype in Pictures and Scheme
Why talk about iPhone 5S, let's talk about iPhone 6 curved screen, its prototype,design and features. Lately we wrote about iPhone 6 concept and its features and now you can see here iPhone 6 prototype.
In late March, Apple received a patent for a futuristic mobile device consisting of a glass construction and a flexible display. The paper proposed a design option smartphone that has a seamless, continuous surface, consisting entirely of a touch screen and curved display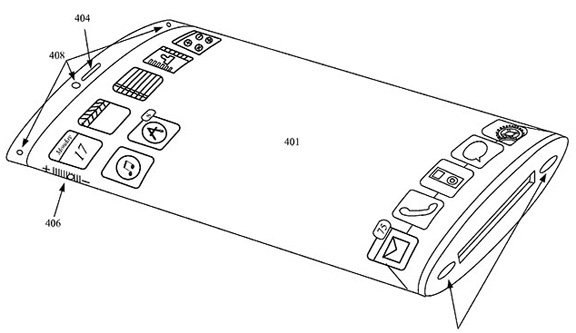 Today, were unveiled photos of the device in the network, which is claimed to be the prototype of iPhone 6. Fuzzy photos of the device, but the overall form factor imaginable.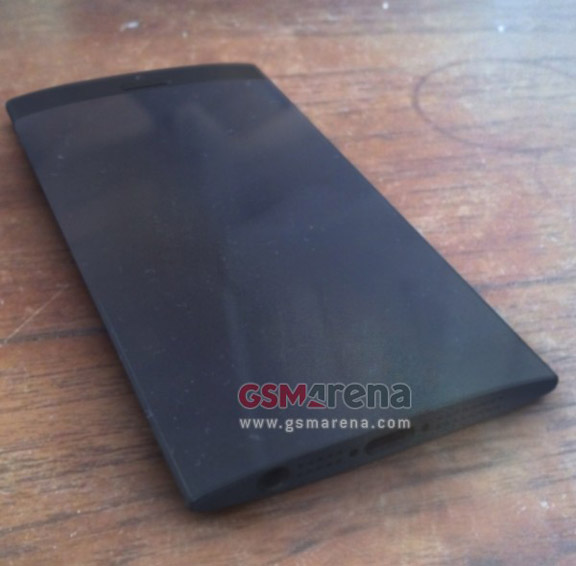 The design is significantly different from what Apple has released before. The basis of the gadget is oval, rounded side faces. In such a device eliminated the need for physical buttons. Volume control buttons and a screen lock missing – they must be replaced by gestures. Apparently, you can increase the volume on the phone  by swiping your finger up one of its sides.
Release the next iPhone is expected in the summer. This means that over the next few months will show up on the Internet leak, that will stir up interest in a promising new product. However, in this case, it is likely that the photos of iPhone 6 prototype with curved screen are the result of a Photoshop. Also Apple didn't confirmed this information.