New iPhone 6 Leaked Images Show the Power Button Location
Apple is testing iOS 8, updating its iOS 7 to version 7.1.2 and working on the new iPhone 6 model. We can see new iPhone 6 leaked images once in a while to imagine this model and get an idea how it might change this fall.
No matter how hard Apple is trying to fight with suppliers about leaking pictures, it happened in the past and will happen in the future. iPhone 6 design gets some improvements and changes. For example, as you can see on the image, the new smartphone version will get different flex cables for Power button and Volume. This is something new even though no one can say these photographs are genuine.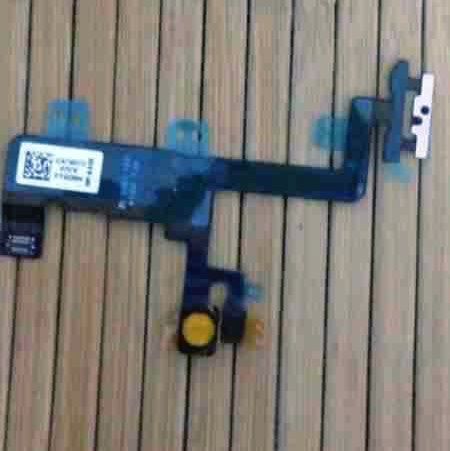 Rumors, suggestions and predictions is currently everything we can find. Apple gives no official comments on its next generation handset. Only the official release in September [we've heard that the iPhone 6 launch date might be September 19] will show us the real looks of the new model.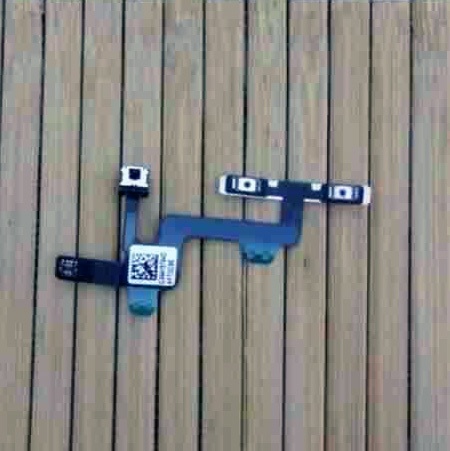 Judging by these leaked images, iPhone 6 Power button might be relocated to the smartphone side. The iPhone 5S has it on top. Still the changes could be possible because having the Power button on the side is comfortable for one-hand use.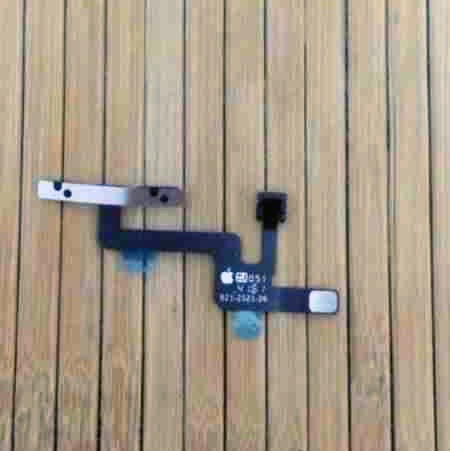 Besides, the company might change the distance between the mute and volume buttons.
As analysts believe, Apple will launch two version of its next 6th iPhone. One will feature a 4.7-inch screen and the other one will be launched with a 5.5-inch screen. This handset will get a better A8 processor, the fingerprint sensor, new camera and other features.