iPhone 6 Plus Pros and Cons: 6 Months Later
It's been six months since the first iPhone 6 Plus review and official release date. A lot of customers fell in love with the next generation of Apple mobile devices. Both iPhone 6 and 6 Plus are among top sellers in the U.S., China and around the world. This proves that this is one of the best gadgets to purchase at the moment.
There are some iPhone 6 Plus flaws but no device is perfect. There are a lot of reasons for purchasing this gadget and one of them is its big screen. This is the largest Apple smartphone ever released.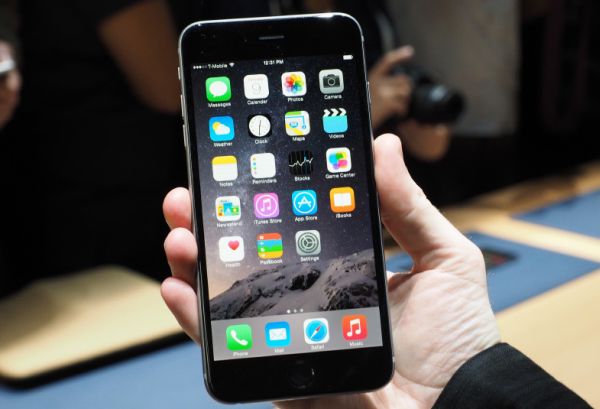 iPhone 6 Plus Pros and Cons
Users who carry around their seventh-gen 6 Plus know about its good and bad sides. But they don't hurry to switch it for a different model. Why? I'll explain this to you.
There are a lot of mobile devices that are trendy. Customers like bigger screens and modern features. This is the main reason why Apple started to work on the super-sized iPhone, and the success that followed its launch helped to set the record-breaking revenue in Q1 2015.
This smartphone is huge. I mean it. But you can quickly adjust to this new size and even start to love the 5.5-inch screen [there are simple one hand use tips for iPhone 6 Plus]. The first drawback we want to mention is this smartphone is very easy to drop because of its sleek aluminum body. Use a case and you'll prevent it from being dropped by accident. If you get a case you'll also hide the protruding camera [it helps you to snap great images and record awesome videos both indoors and outdoors] and this flaw won't be noticed by you.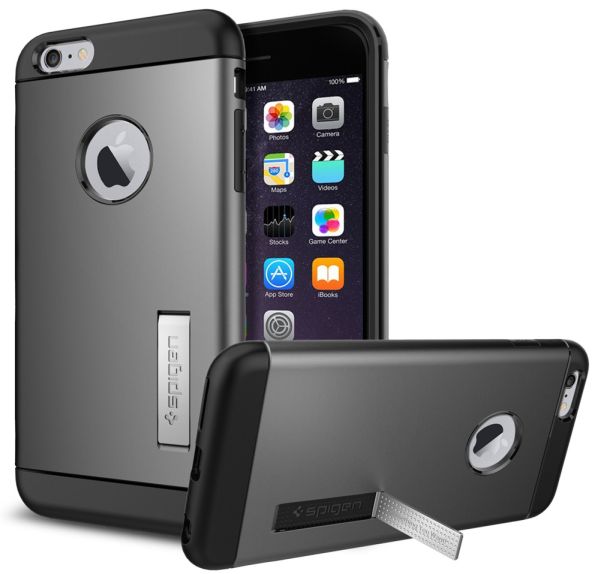 Let's get back to the bigger display. It is by the way 1080p Retine HD screen that is incredible and offers bright colors, beautiful gameplay and amazing touch. This display is perfect for reading. Some users even stopped using their tablets after they got this new smartphone. It is multitasking and you can get so much out of it.
The 6 Plus is great for watching TV, surfing web, playing games, listening to music etc. There are tons of apps that are optimized for the big screen yet there are still a lot of applications and games that look out of proportion because half a year wasn't enough for some devs to work on their program updates.
You can use your 6 Plus for a long while on one battery charge overnight. Heavy users might need to charge it more often though.
I love the A8 processor. It is enough for the gadget and a lot of users will agree on this. The iPhone 6 Plus review won't be complete without notes about its smooth performance and fast loads. Sadly, Apple offers only 1GB of RAM but experts hope this number will double in the next iPhone line.