iPhone 6 Prototype Shocking Price Wows eBay Users
Would anyone like to buy iPhone prototype? Apple fans usually choose to purchase newest iPhone models. For example, this year millions of potential customers are looking to upgrade to iPhone 7 and iPhone 7 Plus.
With the iPhone SE release and upcoming iPhone 7 update it is curious to see iPhone 6 prototype on eBay. The seller assures that the lucky customers will get test software on this handset model. It also has red Lightning connector. Still there are no FCC markings on the device.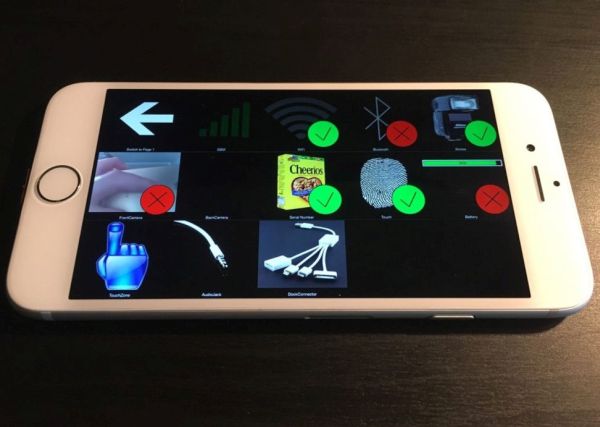 Wondering about iPhone 6 prototype price? The seller sets pretty high price on this precious and unique smartphone with SwitchBoard software installed on it. This is the 'fruit' company's internal debugging operating system. So the price is over $5,000.
The iPhone 6 prototype seems to be the later test smartphone. It truly looks like the final Apple iPhone however without model numbers, identifiers on the back of the device. The color of the Lightning connector is also unique.
The seller assures that the smartphone was purchased from his friend. It should be mentioned that the prototype of iPhone 6 has not IMEI number. This means you cannot factory unlock iPhone 6 if you purchase it because all SIM unlock services are based on IMEI code and activation status.
Testing models are meant for performing tests, checking sensors and doing other testing tasks. In-house iPhones do not run iOS so don't expect to install iOS 9 on this expensive prototype model.