iPhone 6s Pics and iPhone 6s Plus Images
Yes, it has finally happened! Apple presented the two new smartphones on September 9th. Customers will soon be able to purchase iPhone 6s and iPhone 6s Plus to see all the changes and hardware specs the 'fruit' company added to its 2015 models on iPhone 6s pictures that are available to potential customers.
Well, don't expect any new design. The brand new gen of Apple phones looks very similar to the previous iPhone 6 and 6 Plus. The company surely added a lot of new iOS 9 features, updates and specs to its popular handsets however there is nothing new on the outside. Well, there are some interesting changes you might want to consider.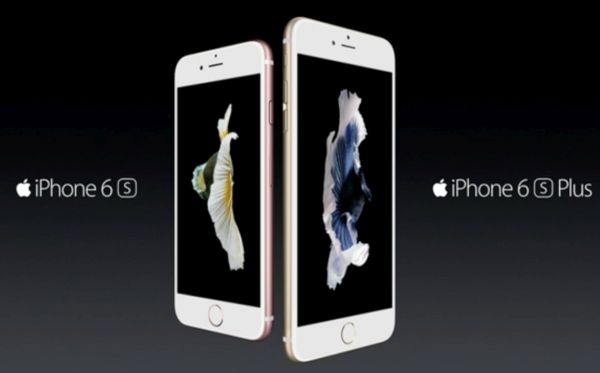 For example, iPhone 6s pics show us the new Series 7000 aluminium shell for the 'fruit' iDevices. It should be stronger and protect the phone better than the previous outer shell material.
Another important change is the color. Apple never offered its phones in rose gold option before. This year you will be able to purchase the rose gold iPhone 6s and rose gold iPhone 6s Plus. This is a pretty color that has nothing in common with colorful and bright iPhone 5c which wasn't popular among users [this pink version was released two years ago].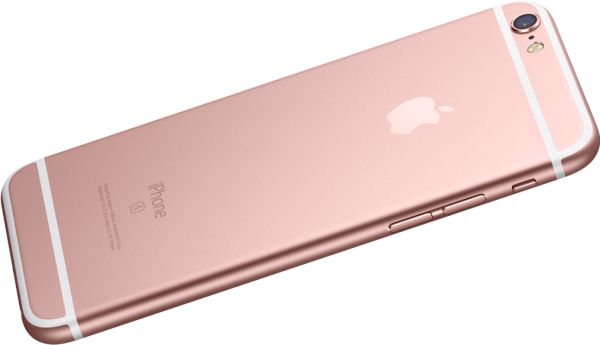 There are other improvements that will make users happy. The main drawback of the 's' lineup is the smaller battery capacity. Apple didn't talk about it during the official presentation but this option was shown on the company's 3D Touch video that presents Force Touch feature and gives a short glimpse on the battery.

The new phones will be available in the end of the month. Users who are eager to buy the new handset might also want to sell the older iPhone models. There are a lot of sites where you can place your ad and get money for the used device.