iPhone 6s Problems: No Recent Calls After iCloud Restore
We've heard about various iPhone 6s problems as they keep surfacing as more and more customers purchase this Apple smartphone this year. If you are thinking about restoring form your iCloud backup you might want to wait a bit. Users report iPhone 6s iCloud restore issue that causes some bugs with your recent messages and phone calls.
Still not users can avoid restoring. Some were forced to replace their handset for a number of reasons. After replacing the gadget some people noticed iPhone 6s problems they were not prepared to get. Thus, as noted by users through Apple Support Forumes, the respore resulted in losing some data. For example, they got iPhone 6s no recent calls and messages and other issues. Some Apple consumers even lost their browsing data and Health information. All this happened after iCloud restore.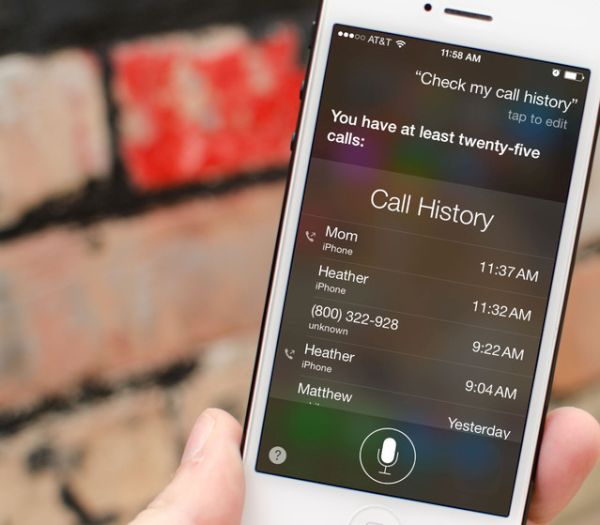 The nature of such iPhone 6s iCloud restore problems is unclear. Some experts believe that the bug occurs because previous backups were created for iOS 9.0.1 and iOS 9.1 while the replacement iPhone 6s arrived with iOS 9 firmware pre-installed on it. This could indeed be the reason why restoration of data partly failed and is missing.
Others think that some restoration files could be corrupted as well as backup copies and this is why some data could be lost.
Is there a way how to fix this bug and get all your information back? Right now there is no solution from Apple. You can surely try to make sure your new and old smartphones are running the same iOS version before you restore from backup but this doesn't guarantee that the process goes smoothly and you get all your information. Some users don't even have their older model to double check on this so you can simply wait until Apple fixes the bug and releases the working solution. The company is aware of the problem and promises to be working on the fix.