iPhone Costly Apps to Become More Expensive
Millions of users are constantly searching for iPhone apps price drops and follow the reports on where to download their favorite programs for free or under $1. Some users however notice only iPhone costly apps that get more expensive for them. For example, the latest report states that users from Sweden, Australia and Indonesia will notice another Apple app price rise because of the exchange rate fluctuations.
The hike shouldn't be huge. The price change will be minor but all the applications that used to cost $1.29 AUD will now cost $1.49 AUD. The difference isn't that big however when you are planning to purchase several applications at once – it will be more expensive and you'll notice how the cost is rising.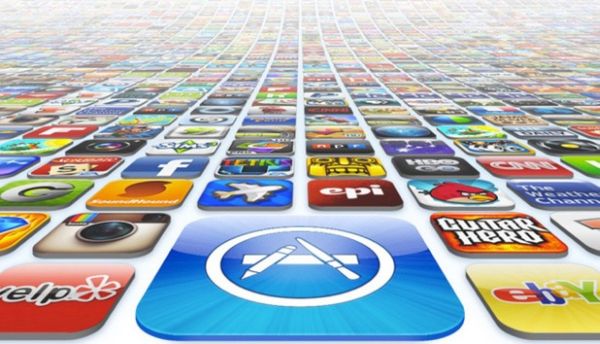 Apple has already emailed developers from these three countries and announced that there will be a price increase they have to follow. Rising the cost of iOS 9 and iOS 8 applications by 15 percent isn't the best news for users from Australia, Indonesia and Sweden. This could cause more iPhone 6s and 6s Plus users to jailbreak [it is already possible to jailbreak iOS 9 using Pangu program].
If you haven't tried using Cydia store yet you might want to read more about the reasons why iPhone users choose to jailbreak iOS 9 when Apple is against this procedure. By the way, the increase in the app cost is one of the reasons why millions of people who own the iPhone and iPad prefer installing Cydia and downloading jailbreak tweaks instead of ordinary applications.
We should mention that not only applications will become more expensive in the mentioned countries but also the subscriptions and in-app purchases will also be affected and get the price rise. If you are already subscribed to an app your subscription will not be affected by the cost change due to the new Apple policy.