Tongbu for iPhone Free Download iOS 9: Install Any App at No Cost
Isn't it cool to be able to download all applications for free? It is possible to get Tongbu assistant iOS 9 update that works on both iPhone and iPad. This wonderful tool doesn't require you to be jailbroken as it supports all iDevices and all firmware versions beginning with old iOS 4.3.
The highly popular Tongbu iPhone iOS 9 program was developed by one Chinese group. It works on Windows computers and helps to donload any paid iOS 9 application at no cost. Since the most recent firmware cannot be jailbroken [learn amore about iOS 9 jailbreak status] – Tongbu for iPhone 6, 6s, 6s Plus and other models becomes extremely important and must-have.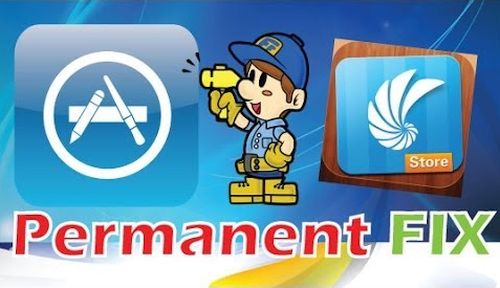 By the way, the unique app also helps to transfer any files from your computer to your iPhone, iPad or iPod touch and vice versa. Yay! When you get free download Tongbu for iOS 9 link and install it – you'll get a chance to move music files, movies, books and other files between iDevice and PC.
Developers who created the program update it all the time, bring more applications and further improvements. There are many benefits and one little problem: there is no Tongbu download in English. It only supports Chinese language but you can still install this great addition, download apps, move files, delete cash, make reserve iPhone copies and even change video format for free if you follow our instructions. And yes, you don't have to jailbreak because this is not the tweak.
Direct Tongbu Installation on iPhone through Safari
Step 1. Tongbu assistant free download for iPhone is available through Safari at tui.tongbu.com. It supports iOS 9, iOS 8, iOS 7, iOS 6 and earlier firmware versions along with all iDevice models.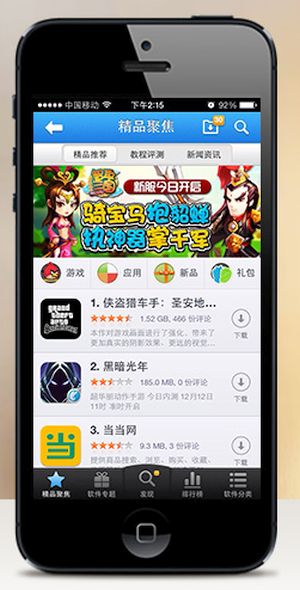 Step 2. Press on the Apple logo and the tool will be installed directly on your gadget. It is simple to search for apps. Choose Apps and select Feather logo. Enter your search and press on the blue search button.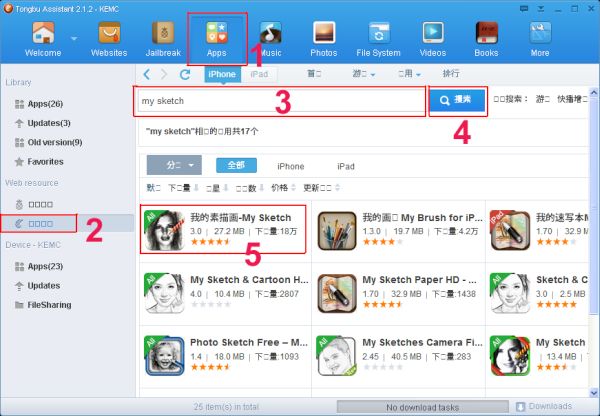 Tongbu for iPhone Free Download iOS 9 Installation via PC
Step 1. The first thing you have to do is install the tool called TUI. Note that you have to use Windows PC to get it.
Step 2. The program has to be installed on PC and can be downloaded from here.
Step 3. Open the tool.
Step 4. Take your iPhone 6s or another iDevice and connect it to your computer through USB.
Step 5. To start that installation procedure you have to press on the blue button. You'll see it appear automatically on your screen as a pop-up window. This method makes sure you have Tongbu installed on your smartphone or tablet through computer.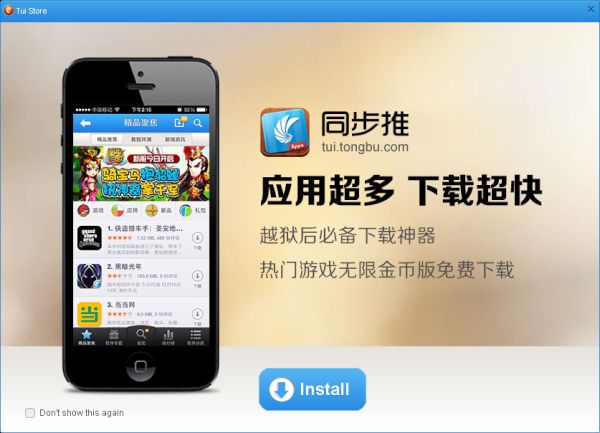 Tongbu download iOS 9 instruction also works for all other mobile firmware versions released by Apple.
Users who get the error "prompt to enter Apple ID and password" have fix the issue by activating the program from PC through Activate – Start option.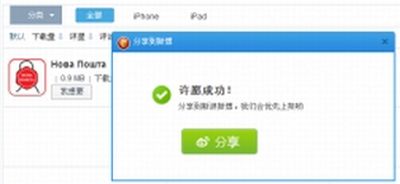 Since iOS 9 cannot be jailbroken right now even though iH8sn0w managed to jailbreak iOS 9 on demo video – you'll have to use Tongbu in regular mode. Find the Feather icon and search for free apps and games through it. It is important to note that not all iOS apps are available for download. Some have either a green button or checkmart next to the program – it means it doesn't exist or cannot be downloaded.