Check Out Latest iPhone Popularity Statistics Which Is Not Hopeful Today
The results of the second quarter of 2012, which were announced by Apple company, were lower than analysts had forecast before. If we talk about iPhone popularity statistics, it seems that it has passed its zenith and goes down. So the all hope for iPhone 5 release and its new amazing features.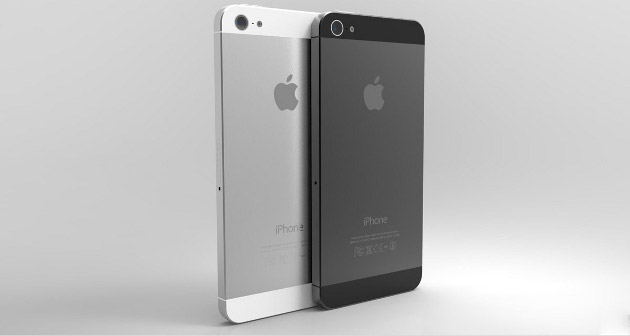 For a short period of time, smartphones accounted a big part of total sales of Cupertino company. However, in the past quarter iPad tablet was more popular and the share of Apple iPhone's sales declined.
And it is not strange because many people, mostly youth, likes iPad more than iPhone. It is good for studying and mostly because of the size of the screen. The past quarter was the most favorable period in Apple iPad's two-year history. The previous record was set in the fourth quarter of 2011. It was sold 15.4 million of iPad then. Apple company earned then $9.2 billion! It is interesting for my what statistics will be after iPad Mini release this fall.
In the first six months of 2012 Cupertino company sold 26.3 million of iTablet and that was a big blow to iPhone popularity statistics in 2012. According to Peter Oppenheimer, Apple CFO, one million tablets of 17 were sold for the needs of education. Yes, iPad makes its way into general education, using the same love from teachers and especially students, the audience most receptive to new technologies which is normal nowadays.
Also I think that there is another problem with iPhone. Every time it becomes harder to unlock iPhone which is also a big blow to iPhone popularity statistics 2012. People from other countries simply refuse to buy locked "brick".
However according to Peter Oppenheimer it is not the end for iPhone. The share of the iPhone in the company's revenue fell slightly, but still very impressive. Over the past quarter, Apple sold 26 million phones and earned $16,2 billion. In fact, many experts predicted decrease in iPhone sales by 26% compared to 35.1 million units sold in the first quarter of the year.
But I think that next-gen smartphone will improve iPhone popularity statistics. And it is not just assumption. I state this because of the curiosity of our readers to iPhone 5. There is no doubt that all Apple followers are waiting for big release from Apple which can be this September.
So give me the answer: Can future Apple smartphone return iPhone popularity statistics in 2012 and 2013, how do you think?