iPhone Respring Loop Fix
This post will help you to figure out how to fix iPhone respring loop. It will also work on iPad and iPod touch and the coolest thing about it that you don't have to restore your device losing most of your data (which you are probably afraid of). So when you respring your device it stays in the respring loop mode, e.g. you can see your lockscreen just for a few secs and then the white spinning wheel. It can be even worse and the wheel can loop constantly not allowing you to do anything with you device except for powering it off. If you will try to reboot it, it will, but respring right away.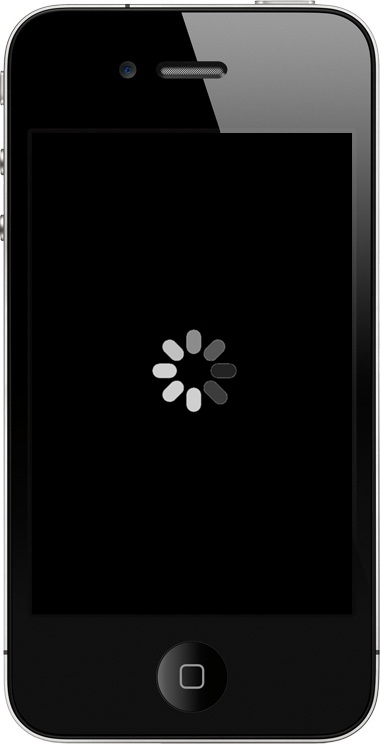 The of iPhone respring loop happens when you install a recent package from Cydia which is not compatible with your iOS version or the package just didn't install properly. The only official solution to fix iPhone respring loop is to launch iTunes and restore losing all the data but we don't want it right. So what can we do?
iPhone Respring Loop Fix [How To]
First, you have to download iFunbox.
Now install it and run (as administrator if you're on Windows). You have to be sure what application caused the respring loop. Mostly that's the last app you've installed from Cydia. In my case that was a tweak for lock screen called Typophone 4.
So you have to run iFunbox. Click on your device on the left side menu and click 'Search Files' button on the top of the screen.
Type in the app name in the search box below and wait a couple of minutes until the search is fully complete. Once again, you have to be sure which app caused that respring loop. Be careful not to delete any important system files while browsing the inner iOS filesystem because in that case you will HAVE to restore through iTunes.
Search for your file with .app extension and delete it.
That's it, now you will not spot the iPhone respring loop again if you did everything right.
Please let us know if the instruction helped you and if it did, don't mind to share it with others. We are waiting for your comments in the comment section below.