Get iPhone Virtual Home Button on iOS 9 [Jailbreak Tweak]
Do you have a jailbroken iPhone running iOS 9? You can use Pangu iOS 9 – 9.0.2 jailbreak program to untether your smartphone in case you want to get Cydia on your device. There is a tweak that can add iPhone virtual Home button to your current platform version.
Sometimes it is hard to switch between applications using your original Home button. You an either enable Assistive Touch or you the iOS 9 jailbreak tweak to get the virtual button and perform any task you need.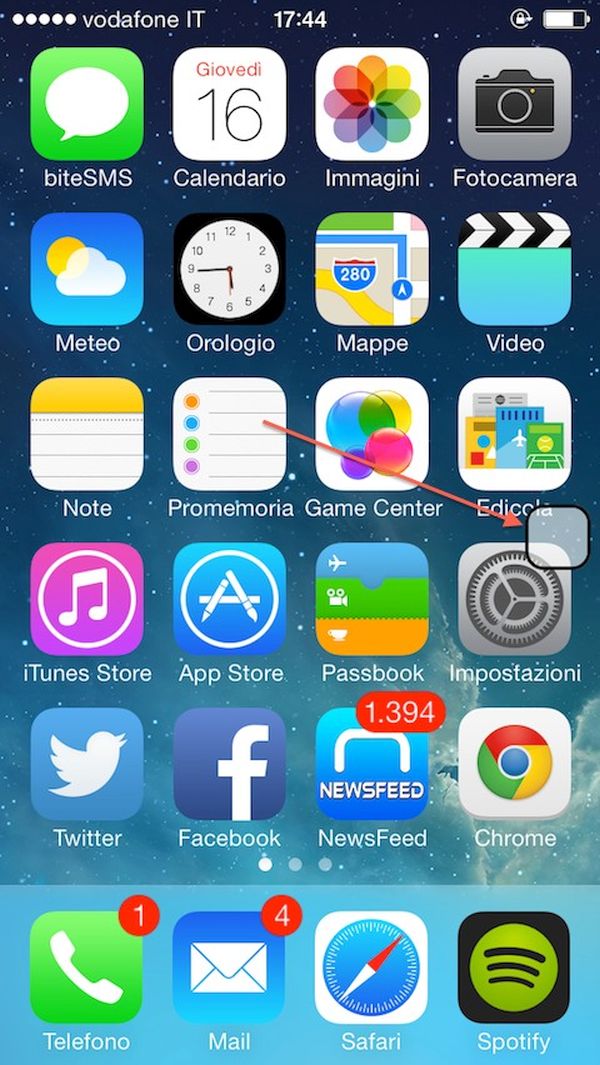 The free tweak is called SPTouch. It simply adds a new button to your iOS 9 screen. This button will do everything your physical Home button does when you tap on it. You are allowed to drag it around the screen and position where you want. If you double click on it – you'll launch your App Switcher. Does it sound cool?
When you customize this virtual button you'll see all the changes at once. Change the button's size through Settings, make it more transparent, add borders and do other things to make it look cute. Just don't expect it to look native in iOS 9. Still since this tweak is doing its job – it is worth downloading.