How to Jailbreak iOS 8.3 on Mac OS X [Instruction for TaiG 2.0]
Chinese hackers released real jailbreak for iOS 8.1.3, 8.2 and 8.3. Their tool is called TaiG 2.0 and it can perform untethered jailbreak on any iPad, iPod touch 5G and iPhone that are supported by iOS 8 operating system version. While TaiG is meant for Windows users it is also possible to jailbreak iOS 8.3 TaiG Mac machines.
You can surely wait for the official Mac iOS 8.3 jailbreak release. Some users don't like to wait and want to become jailbroken right here right now. There is a great walkaround you can use which leads to successful result.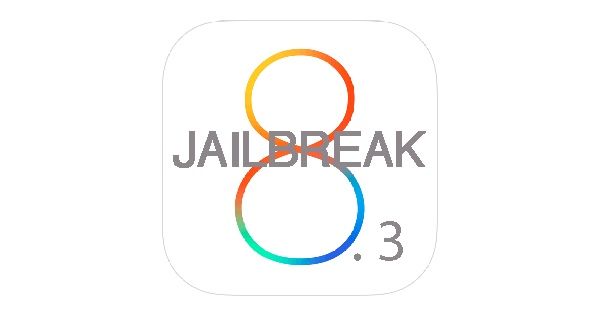 How to Jailbreak iOS 8.3 on Mac
Step 1. We'll be using the Windows version of TaiG 2.0 iOS 8.1.3, 8.2 and 8.3 jailbreak on Mac OS X. This can be done through Window virtual machine we have to install at first.
Step 2. You need to download Parallels program for Mac. This is a great virtualization program that can boot Windows platform on your Mac OS X computer. It's great that Parallels tool provides the free 14-day trial period and you can take this advantage and use it for free. Remember to install the program.
Step 3. Windows 8.1 also has the 90-day free trial so you can use it at no cost to get the jailbreak. It's best to get ISO file.
Step 4. Launch Parallels and go to File – New in order to install your Windows version from the image file.
Step 5. After you have Windows running on your Mac you should download iTunes 12.0.1 and install it.
Step 6. You are nearly done. Download TaiG 2.0 tool for iOS 8.1.3 – 8.3 jailbreak and run its Windows version on your Mac with virtual Windows machine. This must be very simple and pretty fast.
Step 7. Once your iDevice gets jailbroken you can wait for Cydia Substrate update along with new jailbreak tweak upgrades from developers. They will start working on their programs updates as soon as Cydia is updated.