TaiG Updated to Jailbreak iOS 8.2 Beta 2 and 1 [Instruction for Windows]
According to famous hacker iH8Sn0w, iOS 8.2 beta 2 unlike any other beta somehow doesn't have expiration date. This is unusual, but it is also a great opportunity to install it and jailbreak since hackers worked on their program, improved it and make it possible to jailbreak iOS 8.2 with TaiG [note that it only supports beta 1 and beta 2 at the moment].
You can use the instruction below and run the jailbreak on Windows PC. TaiG doesn't support Mac. Remember, that jailbreaking voids Apple warranty. This might be risky, so proceed with caution and at your own risk.
How to Jailbreak iOS 8.2 Beta 2 with TaiG [Windows]
Step 1. What firmware are you running now? If you are on iOS 8.1.3 or earlier version you have to manually restore to either first or second beta [use iOS 8.2 beta 2 ipsw download links if you want your jailbreak to have to expiration terms because of the firmware version].
Step 2. You need to also download TaiG version 1.3.0 and unzip the file.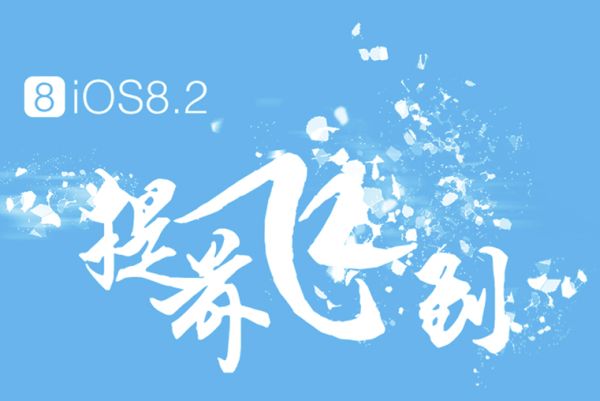 Step 3. Before you begin to untether jailbreak, make sure you have backed up your iDevice. Use iTunes or iCloud [what you prefer more] for this purpose.
Step 4. It is necessary to disable your firewalls / anti-virus programs on Windows computer.
Step 5. You also need internet connection.
Step 6. Take a USB cable. Take your iPhone or iPad. Connect it through the cable to your PC.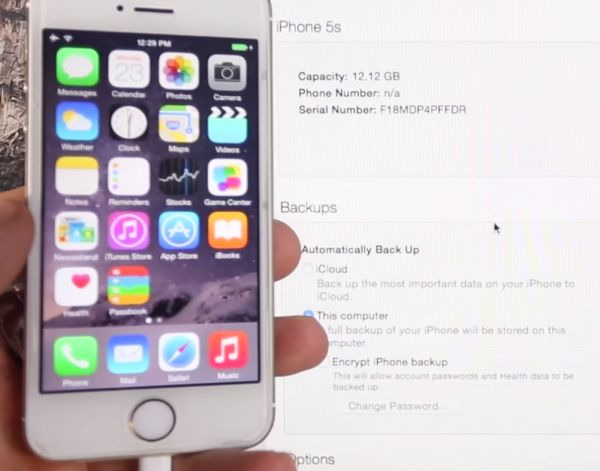 Step 7. You have to turn off both Find My iPhone and Passcode features on the Apple gadget. Do so using Settings app.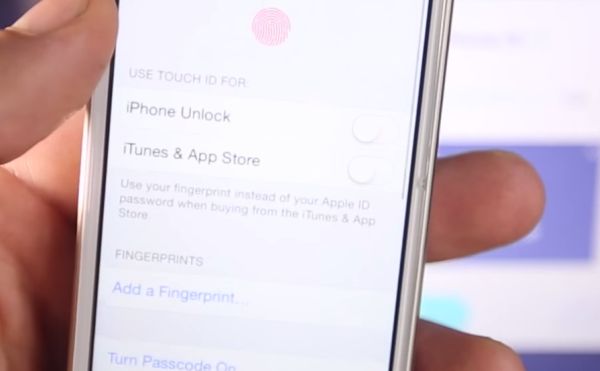 Step 8. It is time to pay attention and the file you have unzipped to your desktop. Run it by right clicking on the .exe icon and choosing Run as an Administrator option.
Step 9. TaiG will recognize iOS 8.2 beta 2 or 1 and allow you starting the jailbreak.
Step 10. Before you click on the big green button, make sure you uncheck TaiG App Store option [the bottom link].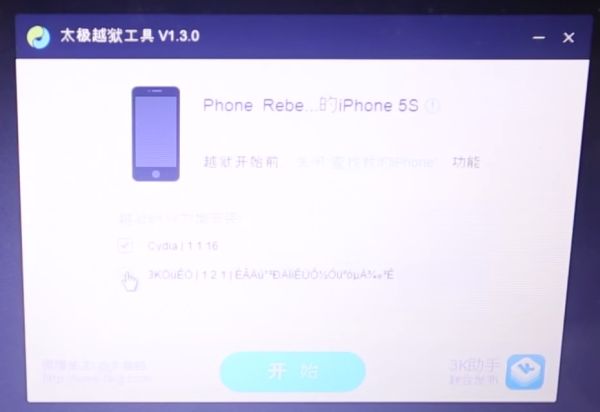 Step 11. Wait till the jailbreak it over and your smartphone or tablet device reboots.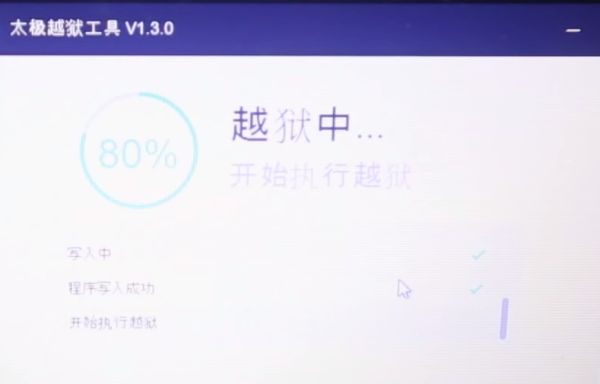 Step 12. Is Cydia available on your iPhone or iPad? If yes, everything is cool and your iOS 8.2 beta has been successfully untethered.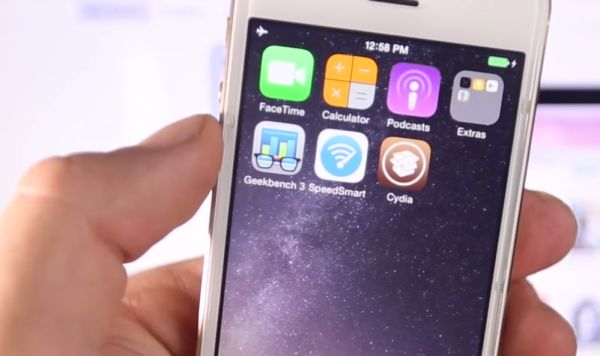 Step 13. Enable all the security options you have turned off on iDevice and Windows computer.
How fun is it to have a jailbroken iOS 8.2 device?