Legally Unlock iPhone Bypassing DMCA
Until 2013 we all were officially allowed becoming free from Apple's restrictions and the one network our iPhone was locked to. If you think that you cannot unlock iPhone legal after January 26, you are mistaken. We will share free advice on what legal methods you can use to enjoy connection to various mobile networks across the world.
So what can you do now? What services can help you to get what you want without getting into trouble? Continue reading to learn more.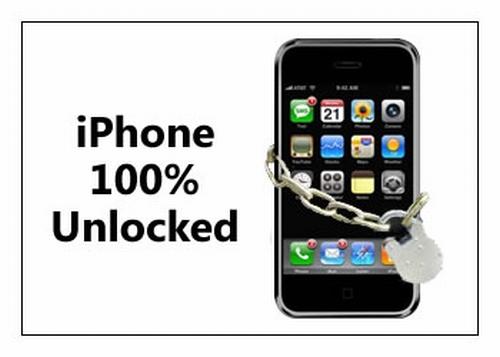 Legal AT&T iPhone Unlock
People used different unlocking programs a couple of years ago. Later they used Turbo-SIM, SAM method and Gevey unlock. Then factory IMEI tool became popular. And a year ago customers heard that they could legally unlock AT&T iPhone. The service was and is still provided by this carrier. But you must be eligible to unlock your smartphone this way.
Right now this is the only legal way in the U.S. To have official AT&T iPhone unlock you should have fulfilled your contract terms and have a good-standing account. You should also have either upgrade policy or fully pay your termination fee. These requirements haven't changed. You must still meet them in order to get a free unlock from AT&T service provider.
The company also lets U.S. Military folks unlock iPhone legal after DMCA. But if you are not a member of the military, if you don't use AT&T as your iPhone carrier, you can still free yourself from your mobile operator.
iPhone Unlock after DMCA
Since Digital Millennium Copyright Act told it was illegal to unlock smartphones in the U.S., you should simply order factory unlock from companies based outside the United States of America.
There are a lot of businesses that can help you with distant iPhone unlock at an affordable price. They use IMEI tool and complete your online order within 24 hours.