New App Store Rules: Children and Gambling Apps Restrictions
The App Store brings some changes that are must-know for all children and their parents. The new App Store rules include COPPA's expansion. The American Government introduced Children's Online Privacy Protection Act in 2013, and now different companies are trying to improve their work based on this document.
The changes are related to children's applications as well as gambling programs. They can be found under App Store Review guidelines. What are these rules about? How will iOS devs have to improve their apps? What are the new restrictions?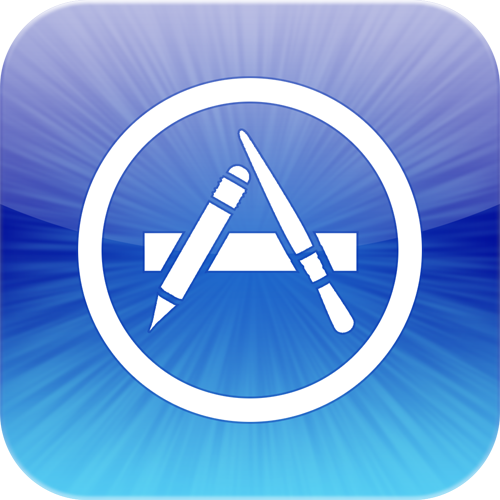 App Store Rules Review
We offer you a quick look at the main changes. These updated App Store rules for kids forbid iOS developers to collect any audio, video and pictures from kids. These restrictions are additional to the list introduced previously that prevents companies from collecting phone numbers, addresses and children's names.
The guideline's 17.3 and 17.4 paragraphs say the following things. Firstly, games and applications released for fruit mobile device can ask for date of birth. Secondly, if the program wants to collect any personal info from a minor it should "comply with applicable" kids' privacy statutes.
The 20.5 and 20.6 paragraphs are related to gambling programs. They state that no iOSapplications can use IAP to buy credits and use in conjunction with real money gaming. They also say that different sports betting apps must be free to download and they should get permissions and licensing in the locations where they are used in order to be approved in the App Store.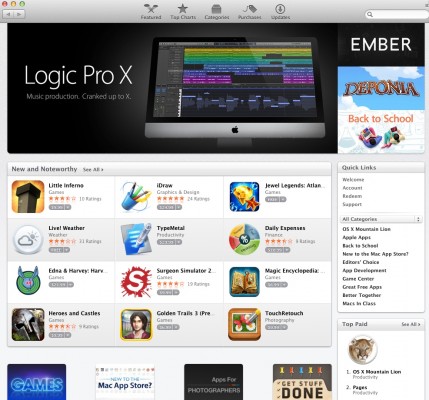 The Cupertino-based company also states that no programs that can cause physical harm will be released through the App Store. You can view the full guidelines here.
Other Changes by Apple
The company also promised to approve program that mimic the App Store if the developers prove their app is released for a specific need. In other words, such programs as AppGratis might soon appear on iTunes.