Pictures Of How iPhone 7 Will Look Like In Reality
iPhone 7 pictures have already appeared in internet. Although The Apple company had launched its new generation iPhones just in September. There are already rumors that the next model of iPhone will be better when it will be released to public in 2016.
Nikola Cirkovic, an engineer at the CIRPIS Center of Kragujevac, Serbia, developed some renderings concerning iPhone 7. Cirkovic has chosen the device's design in white and black. His choice departs from the company's choices of space grey and silver. Noted that he misses the beautiful simplicity of the first released iPhones.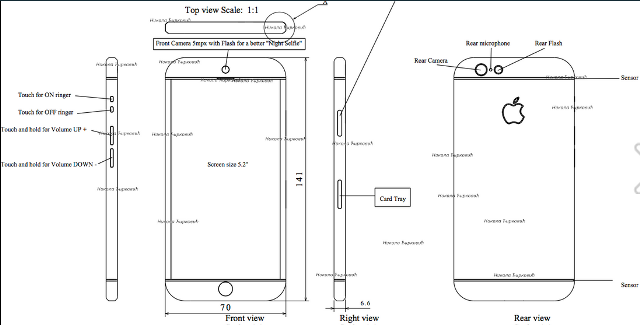 Take into consideration the critiques that the iPhone 6 Plus is too big for small user's hands, Nikola's iPhone 7 screen will be between the 4.7? iPhone 6 and the larger 5.5? 6 Plus, at 5.2?.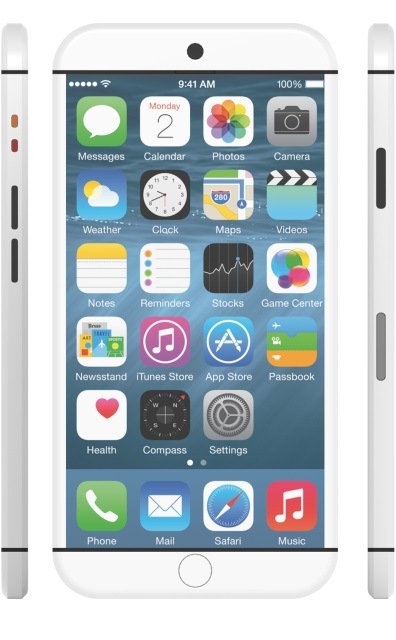 However Apple more likely would never make the changes Cirkovic suggests, it's still interesting to see his interpretations. At the top and bottom of the screen there are two thin lines. But they are not just there for looks. They have got sensors in them.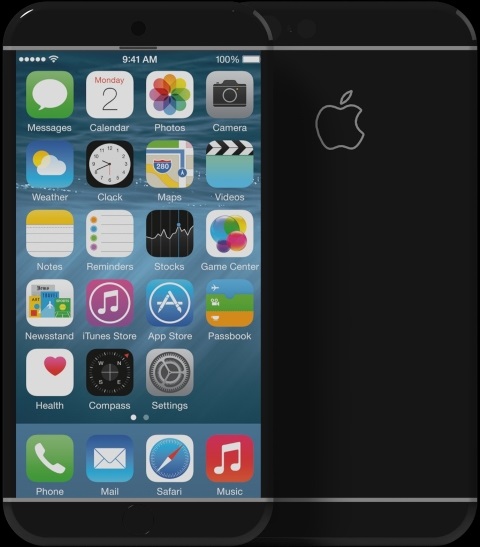 These two sensors will be able to show whether the iPhone 7 is in your pocket or on the table. If it is there, the device's screen will stay locked.
Cirkovic removed all the side buttons. Instead of a little switch to turn on (orange sensor) or off the volume Cirkovic uses sensors.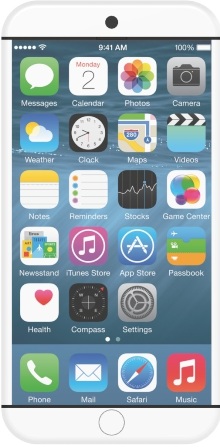 The sensor option instead of buttons, like the current iOS devices models, is really useful especially when the phone is in your pocket, it never turns on.