What Is The Most Popular Smartphone 2015 in U.S.?
What is the most popular smartphone 2015 model? You know that Apple mobile firmware is one of the high demanded among customers as well as Android based smartphones. Every year the Cupertino based company sells millions of gadgets and U.S. customers are more than eager to purchase the upgraded models.
According to Apple, there are over 100 million active iOS smartphones in the U.S. today. How popular are iPhones? You see that they are extremely popular. Users choose to upgrade in September as soon as the new model is released. They purchase the handsets for Christmas and buy them in sprint and summer when older iPhones go on sale.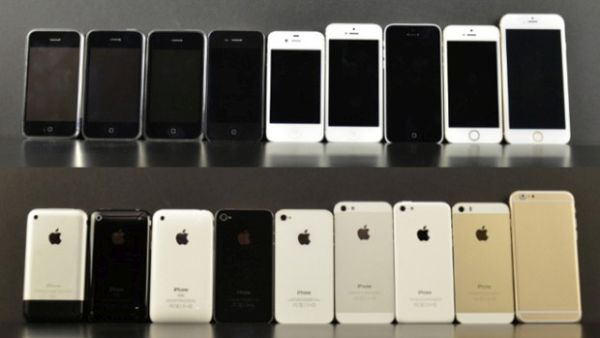 How popular is iPhone 5? It is just as popular as iPhone 4s [here is how to downgrade iPhone 4s to iOS 6.1.3]. However newer versions iPhone 5s, iPhone 6 and surely iPhone 6s are demanded even more. The CIRP shares information about active iOS handsts in the United States that are currently in use. This data was gathered in the late September 2015.
About two thirds of over 100 million iPhones used by customers are new models that were bought in 2015 and 2014. It is curious the over 50 percent of all the active 'fruit' smartphones are the iPhone 6 and iPhone 6 Plus [about 58 million gadgets that are active]. There are about 4 millions of the most recent generation iPhone 6s / 6s Plus.
What is the best size most consumers prefer? The report mentions the 4.7-inch iPhone 6 and 6s as these gadgets are the most adopted nowadays.