You Can Reserve iPhone 6s in Europe Now
Apple gives you the right to reserve iPhone 6s in Europe now. The new generation smartphone release is coming to six countries and local customers can either reserve or purchase this device on Friday, October 9.
The in-store reservations are one way to get the most recent generation device right on the official iPhone 6s release date in Europe. The gadget arrives with pre-installed iOS 9 with many new cool features. It should come on sale in Italy, Netherlands, Belgium, Switzerland and Sweden in the end of the week.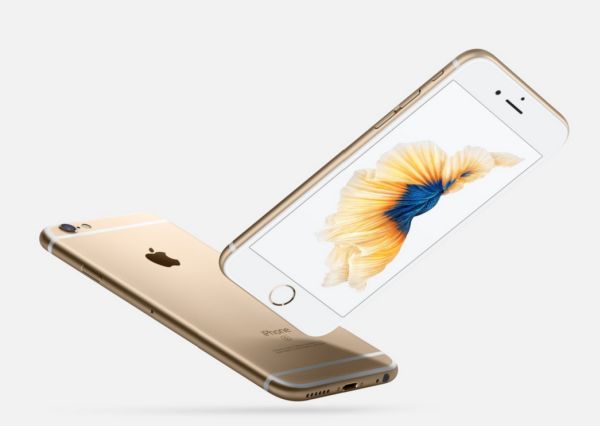 It is comfortant to pre-order the iPhone online and pick up in the store. Customers who reserve either iPhone 6s or iPhone 6s Plus through Apple site can go to their local Apple retail store on October 9th and get their device avoiding long lines. Users who prefer getting the new smartphone model as soon as possible often line up in front of the stores on the release date and the lines can be huge. The experience is simplified with online pre-order options that are simple, fast and popular among users.
It is possible to reserve any iPhone 6s model in pink color and other colors. You can choose your pickup schedule just keep in mind that you'll have only half an hour within which you can get the device. You'll know the exact time as you are the one who is choosing it but if you are even one minute late you will not get the model on October 9 and have to get it later.
Users who are more interested in the iPhone 6s Plus have to know about short supply Apple has across the world. This model seems to be either more popular or Apple ordered less models this year. You might want to reserve it right away if you want to be sure that 6s Plus version is waiting for you this Friday.
Apple is planning to release its 6s lineup in 40 more countries this fall.