iOS 9 Features Android Does Have: What iPhone Users Will Get
The new iOS 9 specs were unveiled with the first beta seeded by Apple in June. It is designed for developers mostly still some users download iOS 9 beta 1 through links that don't require any developer account and registered UDID. If you tried testing this new firmware you might have noticed some Android inspired iOS 9 features.
The next iOS 9 release date is planned for the fall but you can already compare iOS 9 to iOS 8, learn about the hidden apps this system includes and also gets iOS 9 features Android does have as well. It is curious that the famous iPhone maker adds some options that are not original but implemented much better.
iOS 9 Features Inspired by Android
1. New Keyboard
Apple has added the sensitive keyboard that finally reacts to shift tapping and changes the case. Such an option already exists on Android devices.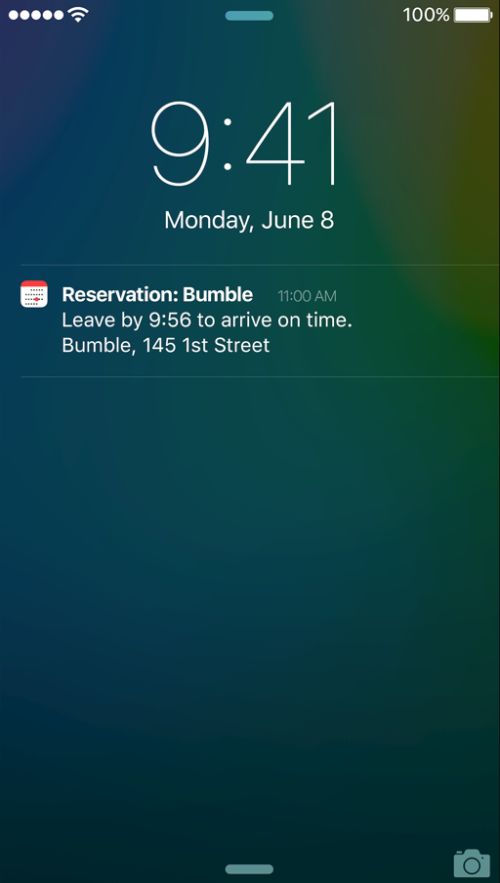 2. Proactive Assistant
Siri should start working as Proactive Assistant and remind its users about upcoming meetings. It should also be able to make reminders for future events from emails (Apple makes it possible for Siri to recognize numbers). This is similar to how Google Now works but it is not linked to the Apple ID. In other words, this option can collect any information and discard it afterwards.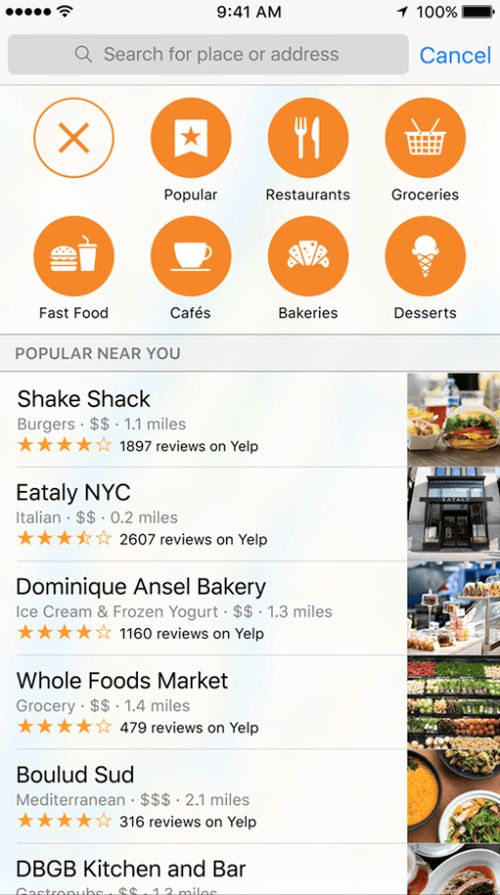 3. Maps
Apple once again improves its own Maps in iOS 9. It adds navigation directions for public transportation in a number of countries. The new features are already included into Google Maps.
4. News Apps
The 'fruit' company included some new iOS 9 apps with options similar to what Android platform offers. For example, using Notes (similar to Google Keep) iPhone and iPad owners would be able to add images, map directions and checklists etc.
5. Battery Life Extension
Thanks to the new Low power mode iOS 9 will be able to provide additional battery life to iDevices for up to three hours. Google has similar power saving mode in Android devices.
6. Search
Just like Google, Apple added the new Search option to its Settings.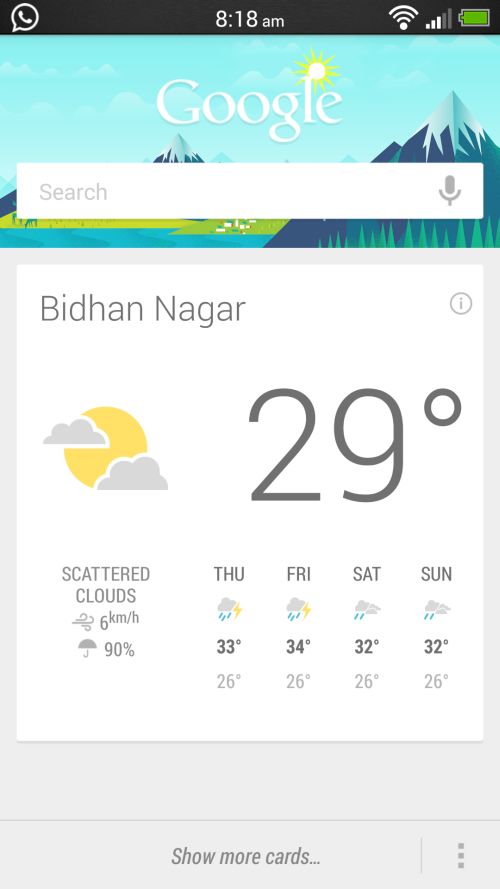 7. Spotlight Changes
iOS 9 Spotlight is now powered by Siri. It gives an opportunity to search through the system and is similar to Google Now.