Set iPhone Ringtones: Many Any Song as Ringtone Without iTunes
iPhone 6 and iPhone 6s users can set any song as ringtone iPhone and there is no need to use iTunes program [besides you can also get iOS 9.1 emojis on older firmwares]. Everything can be accomplished without iTunes launch. Get any song you like and make it your ringtone. Follow our guide on how to set iPhone ringtones and enjoy listening to tunes when someone is calling you.
If you have either iPhone 6s or iPhone 6s Plus you don't need to use iTunes and computer in order to create your own ringtone. Everything can be done in a different way.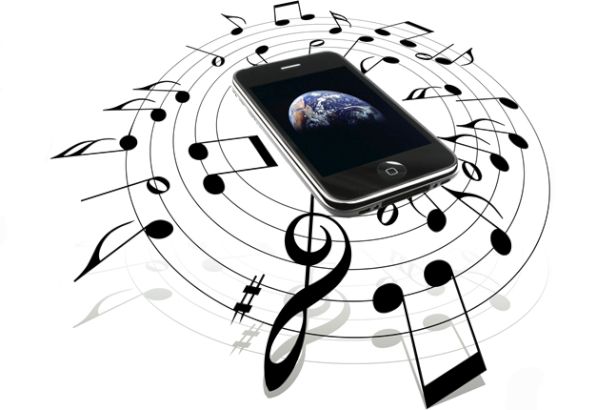 How to Set Ringtone on iPhone 6s / 6s Plus
Step 1. Downlad GarageBand program on your iPhone 6s. You can find it on iTunes or App Store.
Step 2. Import or download the song you are planning to turn into ringtone. The song should be in iOS 9 Music Library otherwise you won't find it via GarageBand tool.
Step 3. Launch GarageBand. Import the song. You can easily do so once you select the instrument section and press on View option – Loop Browser.
Step 4. When you see your Music you can select the song that will be turned into iPhone 6s ringtone. Note that the songs that appear grayed out cannot be imported into the program.
Step 5. Add the song that is not grayed out by dragging it into the iOS 9 application [here is how to speed up iOS 9 animations].
Step 6. Edit your track length and press on '+' to add bars. Add more of them in order to make the song clip longer.
Step 7. If you need to trim the tune you should go to editing menu and make the trimmed clip that sounds appealing to your ear.
Step 8. iPhone 6s users who like their new tune can press on the drop-down arrow to choose My Songs option.
Step 9. Your new ringtone will now be saved as My Song but you can easily change its name if you press on this title.
Step 10. You can now set the song as your ringtone. To do this, press-hold the song thumbnail and you'll see the menu with Share – Ringtone options.
Step 11. Name your ringtone.
Step 12. You can now export the iPhone 6s ringtone.
Step 13. Remember to choose Use Sound As after export to set the song as your ringtone.
Have you set any song as your iPhone 6s ringtone?