Sn0wbreeze Update For iOS 6.1.2 Is Out | Download 2.9.11
iH8sn0w has announced the release of an update for Sn0wBreeze, the new version with a number 2.9.11. This jailbreak tool for Windows is used to hack Apple mobile operating system iOS 6.x. Previously you was able to download Sn0wbreeze 2.9.9 for iOS 6.1
Sn0wBreeze 2.9.11 adds support for iPhone 3GS and iPhone 4 running on the latest operating system iOS 6.1.2. Hacker eliminate the error associated with the Apple TV and firmware iOS 5.2, as well as the bug with the "hacked" devices in iTunes. Other improvements include support for Apple TV 2.
Also you can follow detailed how to guide to jailbreak iOS 6.1.2 using Sn0wbrezee 2.9.11 latest version.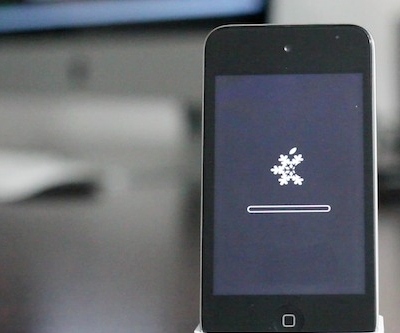 Using Sn0wBreeze 2.9.11 you can be untethered jailbreak iOS 6.1.2. Unlike other application Evasi0n, it has a restricted selection of compatible products. Presently supported devices with A4 processor cheap including iPhone 4, iPhone 3GS and iPod Touch 4G.
Another models running the A5 (iPhone 4S, iPad 2, iPad Mini), A5X (iPad 3), A6 (iPhone 5) and A6X (iPad 4) isn't suitable for Sn0wbreeze.
You can download the brand new update of Sn0wbreeze for free using the link below.
Download Sn0wbreeze 2.9.11 for Windows.
It is working as usual and there is no special requirements for this new update. Just download 2.9.11 version on your computer? unzip and enjoy.
You can follow us on Facebook and Twitter as well as on Google+ and receive all latest updates regarding iPhone news.