Super Mario Run Game Tips for iPhone iOS 10 Users
Super Mario Run iPhone game sets new records soon after official release for iOS 10 devices. According to reports, this iOS application has already reached 10 million downloads. Nintendo also enjoys the incredible $4 million revenue and these figures keep growing as more and more users who couldn't wait for Mario for iPhone release date are finally installing this program on their gadgets.
The endless Super Mario run running game was presented in over 150 countries this winter. Mario for iPhone release date was December 15th. The newest Super Mario on iPhone made millions of users 'hungry' for the gameplay similar to what happened when Pokemon Go was launched. The first day with over 10 million downloads made this game a top ranked one in 60 countries.
Let's explore some of the Super Mario games secrets and tips and learn how you can share your player ID with others and invite your friends to join your gameplay. This is something a lot of users would like to do as soon as they download and install the application on their iOS 10 iPhone or iPad.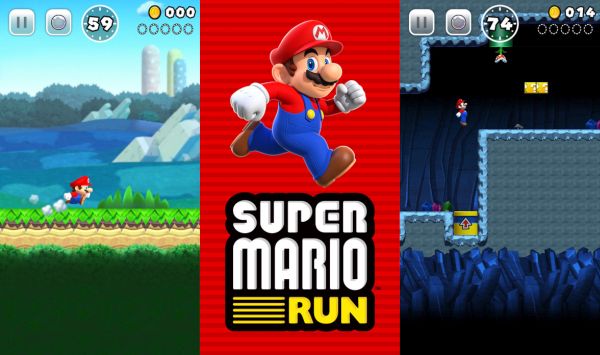 How to Invite Friends to Play Super Mario Run
It's simple to invite your friends to play the game together for more fun. Play together and enjoy one of the top iPhone games right now. Follow the simple guide on how to add friends to Super Mario Run:
Step 1. You should launch Super Mario Run app on your iPhone 7 or iPhone 7 Plus (or older model). Remember that the Super Mario Run download is free but you'll have to pay to unlock all the levels in case you haven't installed this program yet.
Step 2. Click on 'Begin' option.
Step 3. Look at the upper left side of the screen. Do you see 'Friends' button? Click on it.
Step 4. Press on 'Add' and choose 'Enter Player ID' option. You'll have to type the 12-digit numeric code of the player you wish to invite. Keep in mind that this is not the login ID you or your friends use to play the game.
Step 5. Press on Search option and you should see the name of the friends you are adding. Confirm your decision by clicking on 'Yes.'
Step 6. The confirmation will confirm that your invitation has been sent. Press 'Ok' and wait for your friend to accept the request.
You will see all the stats of the users who are invited by you and accept this invitation.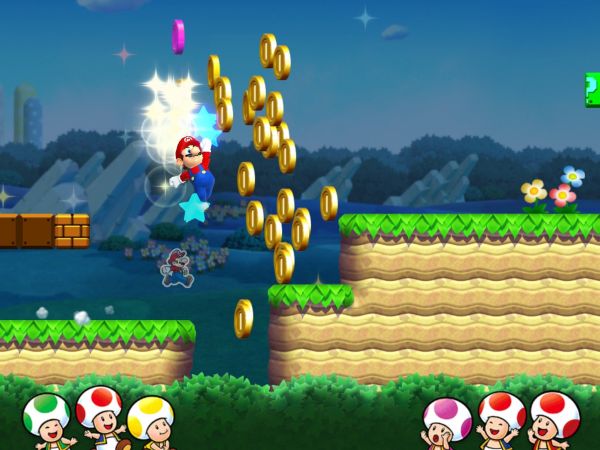 Super Mario Run Cost for iPhone
It is free to download and install the new iOS 10 game however you'll have to pay $9.99 to unlock all levels and modes. This is a one-time in-app purchase a lot of users are willing to do to enjoy the endless runner.
How to Share Player ID in Super Mario Run
Step 1. Launch Super Mario Run iOS game on the handset.
Step 2. Click on 'Begin.'
Step 3. Choose 'Friends' section.
Step 4. Press on 'Add' option. Your Super Mario Run player ID (consists of 12 digits) will be displayed. You are able to email it or share through Messages. Just click on the option you prefer using.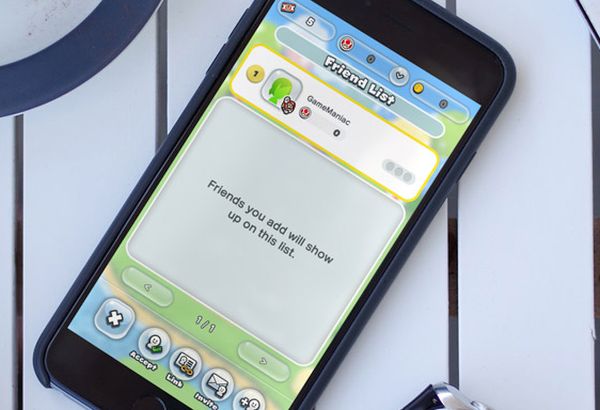 Learn to Accept Friend Request in iPhone Mario Game
Step 1. Open the app and press on Begin.
Step 2. Choose Friends – Accept section.
Step 3. You'll see a list of friends who invited you to play the game together. Click on the request you wish to accept.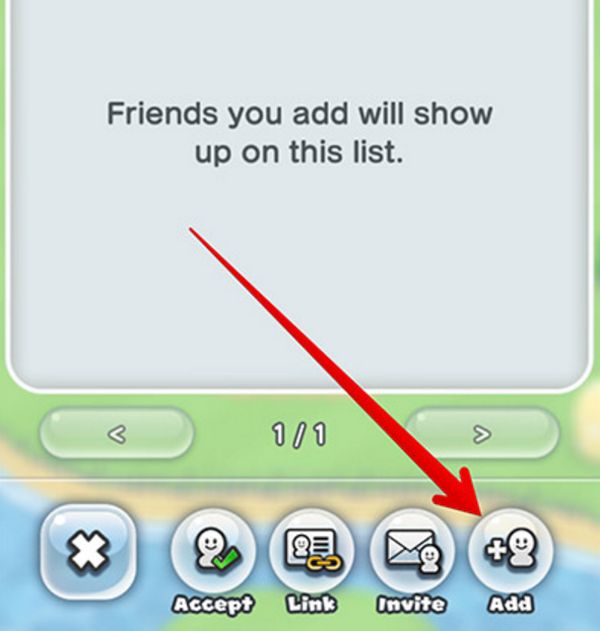 Step 4. You should 'Approve' the request.
Step 5. You'll see the confirmation. Press on 'Ok' now.
Link Social Networks to Super Mario for iPhone
Step 1. Launch the game and click on Begin – Friends.
Step 2. You'll see 'Link' option at the bottom of the screen. Click on it.
Step 3. Choose either Twitter or Facebook for linking.
Step 4. You'll be asked to log in to your account so say 'Yes' and authorize it.
Step 5. When the account is links you'll have to click on 'Ok' option.
How to Fix Known Mario Crashing Issues
Sometimes your game could crash. What can you do on the iPhone to save the gameplay and enjoy the app? There are several things you can try when you experience problems with playing the game:
Method 1: Force reboot. You need to click-hold your Home (or volume down on iPhone 7) and On / Off buttons at the same time and wait for Apple logo.
Method 2: Settings reset. You can try to return to your factory settings through Settings app – General menu – Reset option – Reset All Settings.
Method 3. If resetting doesn't help you can try to restore your smartphone as new iPhone. Remember to backup iPhone before doing this.
Method 4. You can also try to free up some space on your iPhone. The game can possibly crash because of the lack of space.