Top Free Apps for iPhone 6s iOS 9
What are top apps for iPhone 6s this year [here is the list of best Cydia tweaks for iOS 9]? There are a lot of applications to choose from and you can always search for something interesting. Still sometimes you don't have time for the search and wish to update the app list. We offer a simple list with only free programs you can enjoy for Christmas.
The free apps for iPhone 6s in time for the holidays can cheer you up. Why not download something at no cost? So here we go.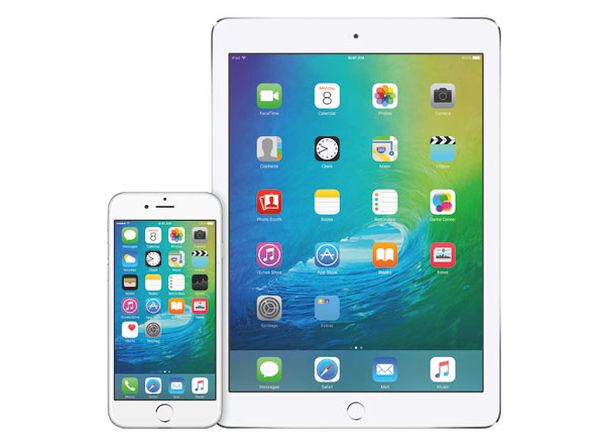 Best iOS 9 Apps Free of Charge
1) If you like to get something similar to Camera+ app but don't want to pay for it, take a look at VSCO Cam that is free of charge. This is a great alternative to all users who enjoy taking photos with their iPhone.
2) Fans of Twitter can download the free iOS 9 Twitter's Official app that can be a great alternative to popular Tweetbot program. It also helps you sharing your tweets and doing everything you regularly do via your Twitter account.
3) Another great addition to Twitter fans is free Nuzzel app that can show the most popular / shared links to you.
4) The free SwiftKey iOS 9 application is your third-party keyboard with different options and features. It surely offers more than just a keyboard.
5) Music fans can download the free Shazam app that helps to recognize songs. This program has been around ever since 2008. It is extremely popular, simple to use and supports numerous music streaming services.
6) If you don't want to experience unpleasant moments with time zone conversions, use the free Synchronize app. It makes it simple to work with people who are located in different timezones.
7) Looking for the best free Podcast app for iOS 9? Pay attention to Overcast 2 addition. You can adjust volume, create custom playlists and do other things using this application for iOS 9.
8) Radio fans can get the free TuneIn Radio program with 100,000+ stations from all over the world.
These are some of the top free iOS 9 apps for iPhone 6s in 2015.