Truth About Jailbreak iOS 7.1 Evasi0n Solution for iPhone and iPad
Hackers from the infamous Evad3rs team who are best known for releasing Evasi0n untethered jailbreak for iOS 6 and iOS 7 iDevices say they get a lot of messages from users who keep asking how to jailbreak iOS 7.1 iPhone and iPad.
All these emails have similar questions from Apple fans, including "Can I jailbreak iOS 7.1 with Evasi0n" and similar messages. Everyone knows that it is impossible to install Cydia if your iPhone or iPad is not jailbroken. Cydia is a jailbroken app store with great jailbreak tweaks and applications that you can use after you successfully jailbreak.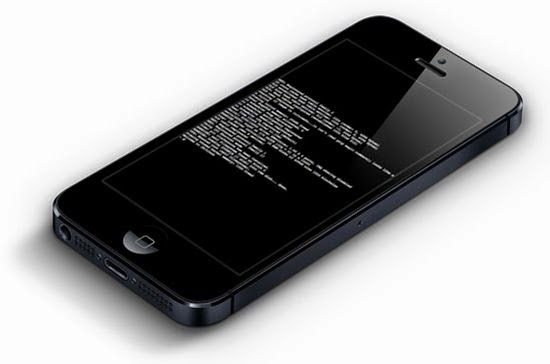 Evad3rs team cannot jailbreak your gadgets now because there is no iOS 7.1 jailbreak tool. Evasi0n does not support iPhone 5S, 5c, 5 and 4S with iOS 7.1 and iOS 7.1.1 so you should be patient and wait till such program is available.
Some sites ask you to pay for such jailbreak but they are all fake, according to the Evad3rs [these hackers know what they are talking about so trust them and do no pay for fake promises].
Right now the four Apple smartphone models mentioned above [iPhone 4S, 5, 5S and 5c] canbe jailbreak with Evasi0n only if they are running iOS 7 up to iOS 7.0.6. No later version of this mobile firmware can be jailbroken for these cell phones.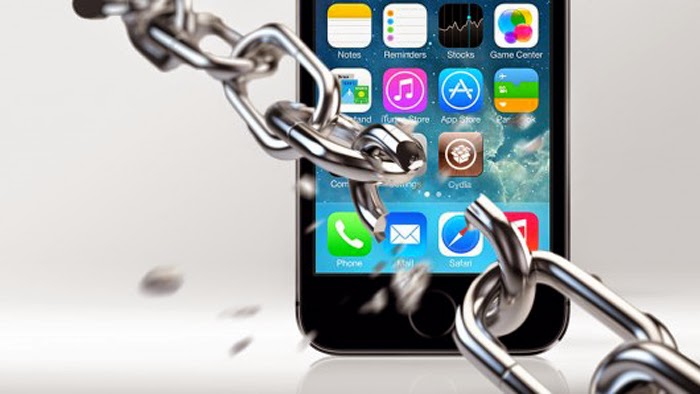 The only handset that can be jailbroken is the iPhone 4 which has iOS 7.1 installed on it and this jailbreak known as GeekSn0w supports only Windows PC.
Everyone with the newest iPhones are advised to wait till the confirmed download links for Evasi0n 7 become available and hackers officially announce this jailbreak. Till then you can become only another victim of scam sites that want to get your money but never deliver the actual jailbreak for 7.1 operating system.