How to Use Turbo Sim to Unlock iOS 7
iPhones continuously come out with new versions of software that add a particular functionality, and eliminating errors. On phones from different generations can be different functionality in the presence of one and the same version of the firmware. For example , iPhone 3G with iOS 4.0 does not support multi-tasking, while the 3Gs and 4 support.
iPhone can be unlocked or not. It may be the officially or not. But most of them are locked to the different carriers around the world. What is the difference of locked devices? Only one – they work with certain SIM cards. This can be fixed by unlock by Turbo Sim card interposers.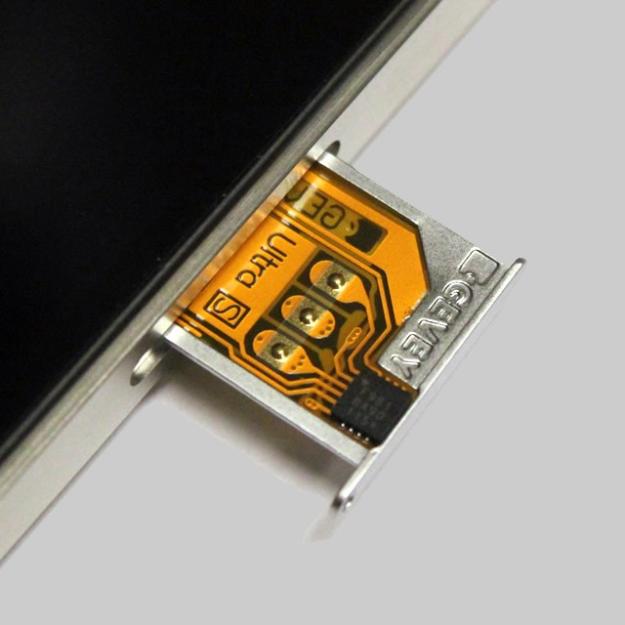 In order to make this hardware unlock you need to purchase a special turbo Sim like Gevey SIM, X-SIM, R-SIM, TP-SIM. Follow manual which will come with a product to get lost of No Service on your device and enjoy your local SIM card.
What is Turbo Sim Unlocking and How it Works
Turbo SIM – adapters that are designed to extend the functionality of the iPhone 4, 4S and iPhone 5. They are a gasket between the SIM card and the SIM card tray. It spoofs iPhone activation and you can use your local SIM card. But remember that you can't update your device to iOS 7 because it will break unlock. We need to wait for update from Turbo SI cards producers. Meanwhile if your iPhone is running at least iOS 6.1.3 you can follow simple instructions: