Unlock 04.12.09 Basbeand Running on iOS 7 iPhone
Finally iOS 7 was released. Many iPhone 4 users has updated their firmware and got 04.12.09 modem firmware. And big part of such users now need to unlock 4.12.09 baseband.
Those who used unlocking solutions like Gevey or Ultrasn0w, which were dependable on iPhone modem firmware version, lost unlock after iOS 7 update. Unfortunately hackers haven't released tools yet allowing to preserve baseband while upgrade. I hope they will soon.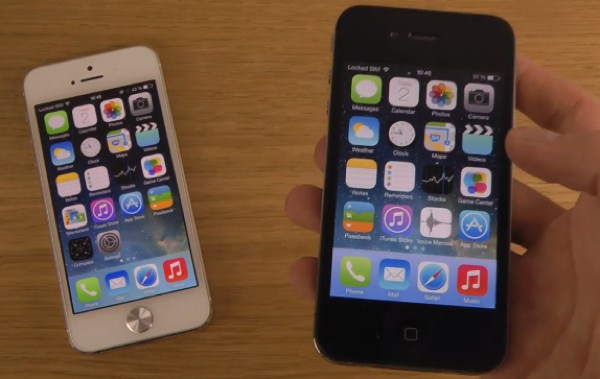 So if you are one of such users you can forget about previous methods because after BB update they don't work. Or you used SAM unlocking tool? Well it is great if you have activation tickets saved and used it many times. If you don't you can use only one way.
Anyway there is nothing easier than unlock iPhone 4 in nowadays. All you need to know is the carrier to which your iPhone 4 is locked. Apple have contracts with many service providers around the world and most iPhones tied to that mobile operators. That's why you can't use other Sim card. Only Sim of initial service provider: AT&T, O2, T-Mobile, Vodafone, Rogers, Claro and many more.
Don't worry if you don't know the carrier because you can check it with iPhone network checker using IMEI number (on iPhone type *#06#). You will receive results which will come directly from Apple server.
Knowing the locked network you can easily choose from trusted services to unlock iOS 7 baseband 04.12.09 and use any Sim card.
More than that, you will be able to update your device to any iOS version including iOS 7.0.1 and iOS 7.1 up to iOS 8, make your iPhone to be more costly, your device will be forever unlocked and many more other benefits.
You can forget about all those software like ultrasn0w and Sam or Sim unlock like Gevey, R-Sim, X-Sim, etc. and messing with annoying steps. Choose factory unlock and forever forget about it.