Unlock iPhone 4 on iOS 5.1 – 04.11.08 Any Baseband or iOS – Vodafone
Here's a short tutorial on how to unlock iPhone 4 iOS 5.1 baseband 04.11.08 or any other iOS or baseband for those lucky guys who rely on Vodafone carrier. It allows you to unlock your iPhone totally for free, relatively quickly and what is most important – that would be a factory unlock.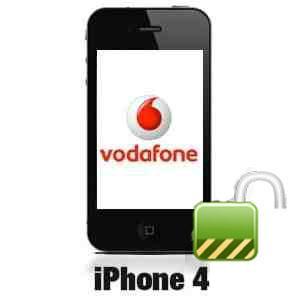 The unlock was tested only on UK version of Vodafone carrier but it also should work in other countries carrier works with.
First, you should go to Vodafone unlock request form (here you go).
It will take you to the official Vodafone website where you will find the iPhone unlock request form.
Just fill in your personal data like title, Name, email, mobile number, phone manufacturer (aka phone make), choose your phone's model and IMEI (International Mobile Equipment Identity) that is your phone's unique identification number. You can inside of your iPhone's box, in iTunes while your phone is connected or just by typing in *#06# from your phone's keyboard. There you will see a 15 digit code. Please not that all the fields should be completed.
By clicking "Submit" button in the low right corner of the form you will be redirected to the confirmation page.
After that you'll receive an email to to the address you pointed in the form. The letter will say that carrier will need up to three days to unlock your device (which is not that bad comparing to Samsung's 16 working days and Sony Ericsson's 10 working days)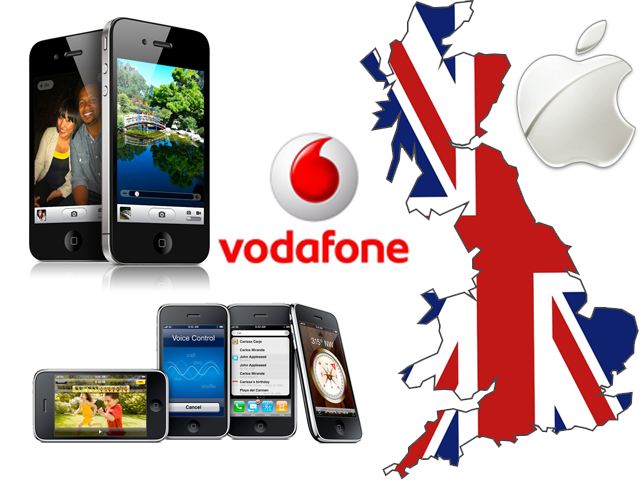 After performing all of those steps just wait for a few days and hope that your phone will be factory unlocked by Vodafone. The coolest thing about it is the fact in case of success you will be the owner of factory unlocked iPhone 4. That means no more unlocking cards like Gevey SIM or R-SIM 4, no baseband of firmware issues. This method can handle even iPhone 4 iOS 5.1 baseband 04.11.08 issue which brings the most problems to the iPhone 4 owners right now.
If this method don't work then you can try SAM unlock and use my guide here.