WhatsApp Server Down for iDevices
Fans of WhatsApp that is not working should not worry. Just like iMessage issue there is the problem with the app servers and not your iPhone or iPad. WhatsApp servers are down and you are not the only one who experienced problems with the program.
WhatsApp not opening make a lot of users frustrated this weekend. This instant message is highly used by a lot of people from all over the world. The service belongs to Facebook which bought it for nearly $20 million.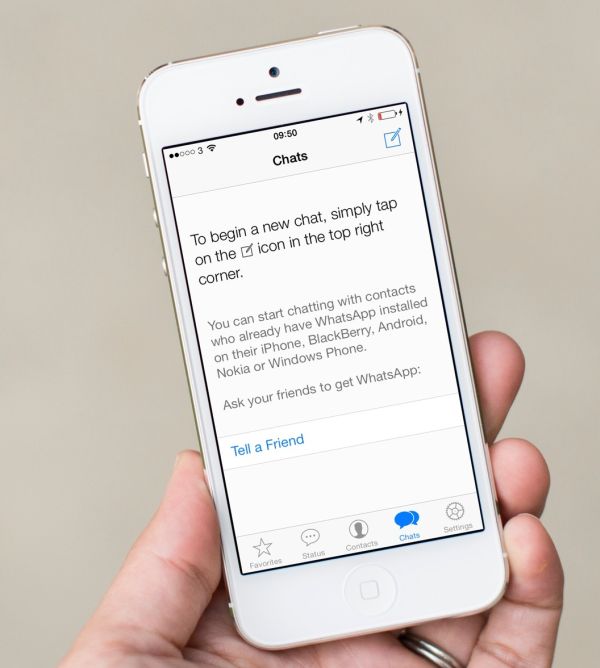 It is unclear for how long the popular WhatsApp server is going to be down but the company is surely working on this issue and soon you will be able to use your favorite program if you can't do this already. This is just a note to say that everything is to be fixed and solved soon.
WhatsApp offline problem is experienced once in a while. But the servers get back to work [this can happen to any project] as soon as possible so the outage doesn't last long. If the problem continues you can simply use an alternative application and wait till WhatsApp begins to work again.