This week brought great news for all iPhone users that hadn't yet unlocked their iPhones. Amazing software SAM (Subscriber Artificial Module) can unlock any iPhone on any baseband and it is really cool. Full guide to perform SAM unlock you can find
here
. It really works because I did that on my iPhone 4 on 04.11.08 baseband and now I could use it and enjoy it.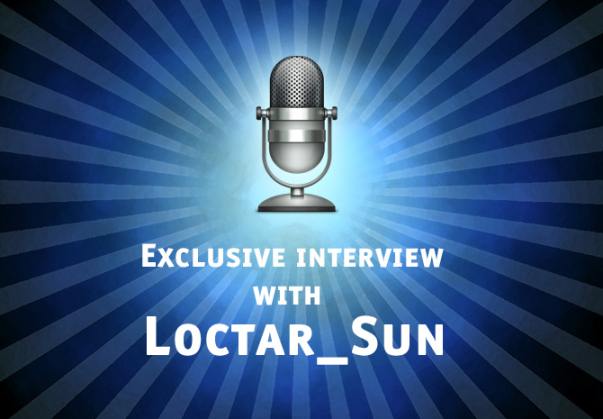 SAM unlock was developed by Chinese hacker Loktar_Sun. But who is he? I know that he is 24-year old guy that lives and works in Beijing, China. He began to interest in iPhones not long ago. But as you could see he did amazing work to unlock iPhone especially infamous baseband 04.11.08.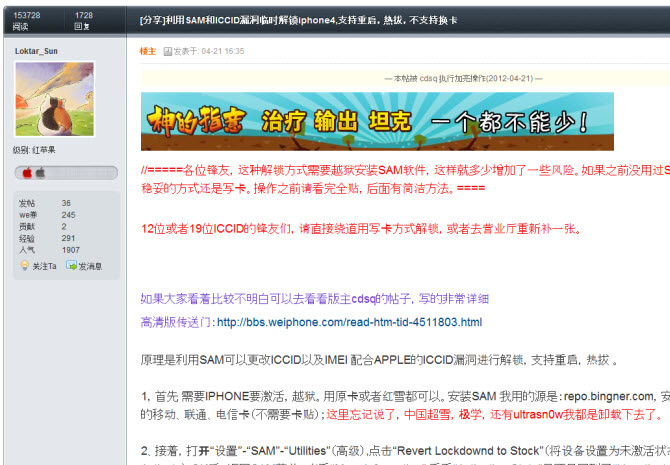 But here I don't want to talk about unlocks and hacks. I have found exclusive interview with Loktar_Sun and give it to you. So read and find out who is Loktar_Sun.
Q: How much time did you spend developing this method? Previously I used SAM to fix push typical notifications issues, that's when I noticed that there seems to be a vulnerability with the iPhone's ICCID. Many people thought it was me who discovered this exploit, but actually it's not. This exploit has been around for quite a while now but nobody would have thought Apple would (carelessly) come up with an exploit like this. When I found out the potential use of this exploit, I spent one whole afternoon to develop the steps. If I didn't come up with this method that day, I believe sooner or later someone would have done the same thing. There are other people who are smarter than me. Q: Is this unlock permanent? At this point it's a permanent unlock tied to a SIM card. This method basically tricks Apple's activation loophole and it's not the same as Apple's official factory unlock/activation. The iPhone is still considered locked in real sense. Q: Can this method be added as a source in Cydia?   I've never written or developed any iOS apps before, but I know China based hackers called ChinaSnow has started writing a program and will make it available very soon. Their Cydia source is ultra.chinasnow.net. Q: Is it true that Applenberry is using the same method to unlock baseband 4.11.08 and 4.12.01 with their newly released Gevey SIM? This I'm not too sure. If they're using the same exploit, once this is patched (by Apple), Gevey Ultra will be rendered useless. I'm hoping that they've already found a bug with the baseband so that if Apple patches the ICCID exploit, everyone can still continue using the SIM interposers. Q: How do you feel to be a overnight internet stardom? It's very exciting. I did not expect so many people, especially foreign friends who acknowledged my work. I hope that I can make a better contribution to the iPhone unlock and jailbreak community in the future. Last but not least, there are people pretending to be me on Twitter, it's very flattering but I would like to clarify that I don't have a Twitter account.
As you see he is humble and simple guy. And I'm glad that there are people that want to make a free favor to people that need it. So use SAM unlock method to hack your iPhone and if there will be some SAM unlock troubleshooting then go
here
and fix them. Original information
was taken
from beijingiphonerepair.com.
Software List
LetsUnlock Services List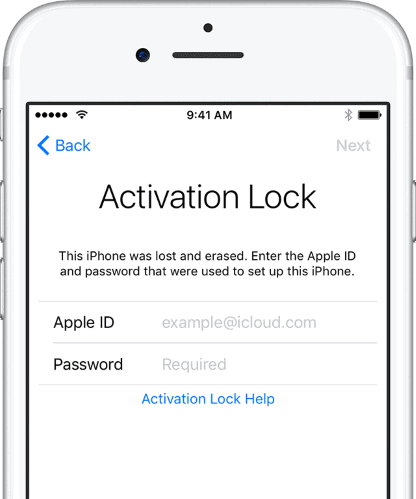 iPhone & iPad Activation Lock Bypass
Use LetsUnlock iCloud Tool to bypass Activation Lock Screen on iPhone and iPad running on iOS version up to 14.6.
Read More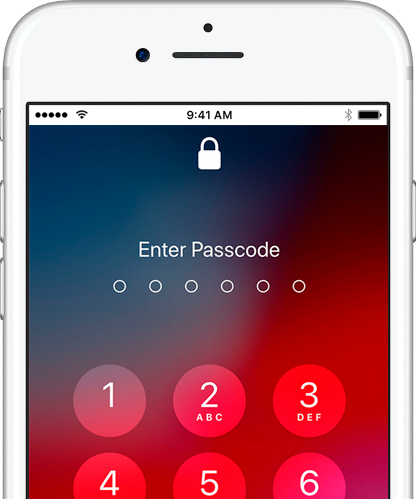 Unlock Passcode Disabled iPhone or iPad
LetsUnlock iCloud Tool is ready to remove Find My and unlock your passcode disable device running on iOS 13.x.x in one click!
Read More