Are you new to setting up your
Google Maps
language on iPhone 7 or other Apple phone with this program? You can switch between languages since you are the one who can set up any default voice search option.
Change Google Voice Language on iPhone
Usually when you download and install Google Maps on your iDevice it sets up US English as your default language. You can leave it this way if you are not looking for Google Maps Arabic voice or any other language. However when you want to listen to directions in European or Asian language you'll have to apply some changes. Let's find out how to change language on Google Maps app on your mobile gadget. Don't mistake this program to default
Apple Maps
tool that is pre-installed on iPhone 7, 6s and other 'fruit' smartphones and tablet computers.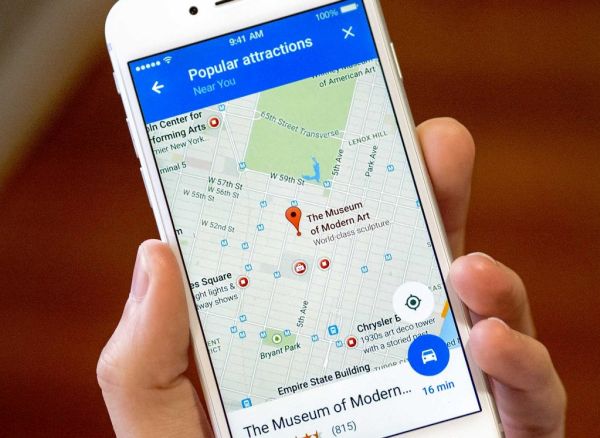 How to Change Google Maps Navigation Language
Here is what you should do: Step 1. To begin your desired Google Maps Voice change you should firstly open this application on your
iOS 10.3 gadget
and make sure it is updated to the most recent version. Step 2. Click on the menu option. You'll find this useful button at the upper left part of your app.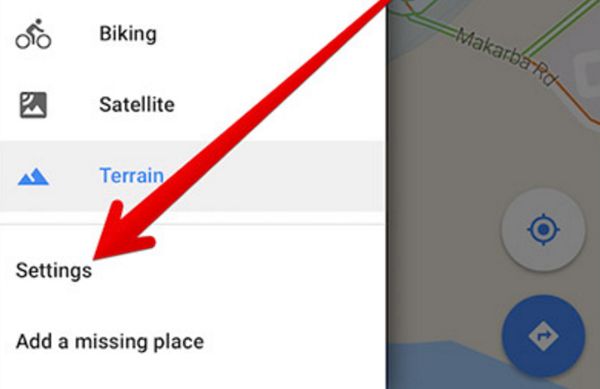 Step 3. Continue to Settings. Step 4. Select Voice Search option.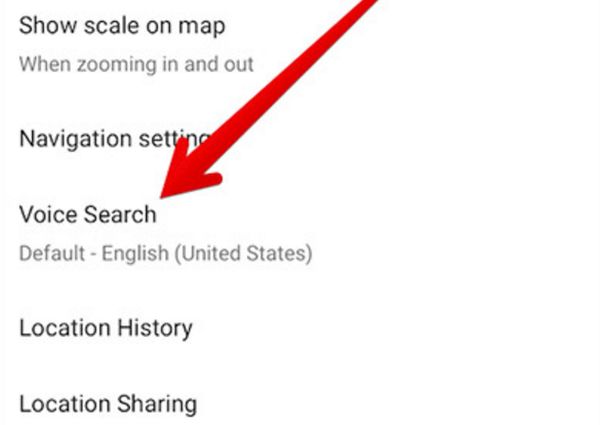 Step 5. Select the language you wish to use within the program.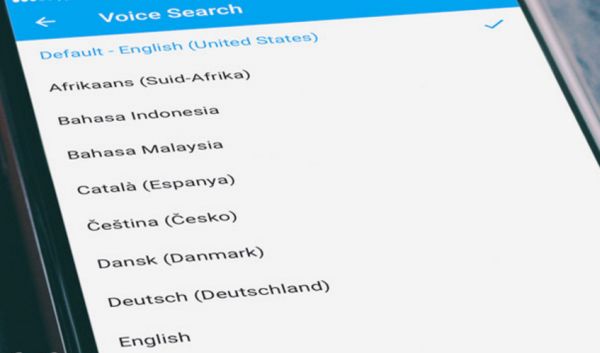 Step 6. Now you are done. If you want to use Google Maps in English only there is no need to change your default settings. In case you have already changed your Google Maps api language and wish to return back to the United States English language you just have to repeat the same guide and point to this language in Step 5. Before you decide to change voice on Google Maps
iOS 10
let's learn which languages are supported by this mobile application. To tell you the truth, just like the 'fruit' giant Google also tries to support as many countries as possible because the company wants all the customers to be happy.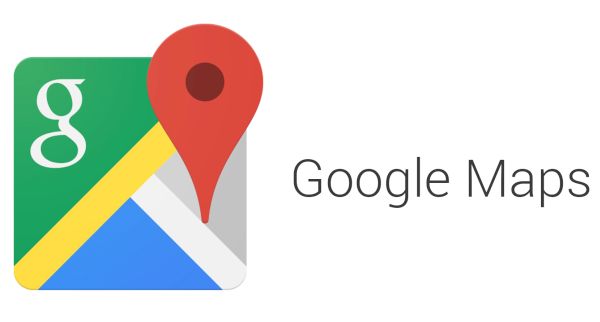 The list of supported languages is very long. You'll find Japanese, Chinese (several versions), Hebrew, Indonesia, Dutch and many others. There is Arabic, Korean, Portuguese support. Users from Ukraine and Russia can also select their preferred language to use their application and voice directions. You can actually find several English version as well because this is the language used in the USA, the UK, Canada and other places from across the world. Set up the version you like the most and you'll enjoy using the popular application day and night on your iPhone or iPad. Why would you need to change the language for your iPhone Google Maps in the first place? Firstly, it's easier to use the app that speaks your native language. Secondly, once you add the necessary changes you'll be able to easily search just any location and get all the details pretty accurately. With this awesome tool you can travel with your friends or they can follow your trip location by location. It is also possible to let your family know your real-time location and view it directly on the map. Isn't it cool? It is important to update your iOS 10 apps because one day Apple will stop supporting
32-bit apps
on its mobile devices.
Software List
LetsUnlock Services List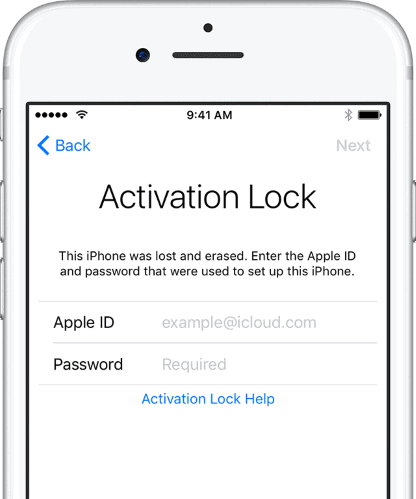 iPhone & iPad Activation Lock Bypass
Use LetsUnlock iCloud Tool to bypass Activation Lock Screen on iPhone and iPad running on iOS version up to 14.6.
Read More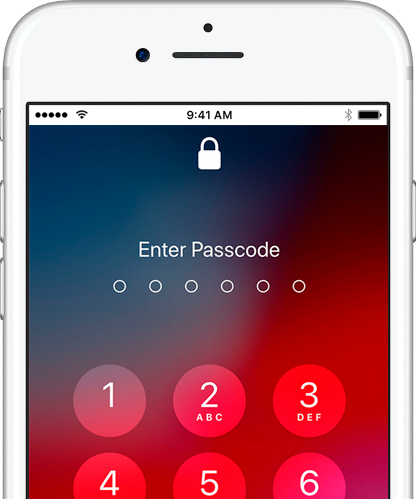 Unlock Passcode Disabled iPhone or iPad
LetsUnlock iCloud Tool is ready to remove Find My and unlock your passcode disable device running on iOS 13.x.x in one click!
Read More