Do you know how to easily improve your iOS 10 iPhone clips app? It is possible to add overlays and emoji icons to your video files and make them super unique and interesting to your friends and yourself.
Edit iPhone Clips
The Clips is an iOS 10 applications with various features you will love. This program is used to create videos that are cute, unique and have extra options added on top of the movie. You know that iOS 10 firmware is a cool upgrade to all iPhone and iPad users [for example,
Instagram offers 60-second movies
with this update]. Apple improved this operating system to meet all recent trends and introduce cool things 'fruit' users enjoy so much. The next iOS 11 will definitely bring even more fun to iPhone 7 and future iPhone 8 owners but for now you can play with your videos through Clips which is also so much fun. We'll explain how to add overlay to video on iOS platform and once you follow our iOS 10 tricks and tips for movie editing you'll find it easy and fast to edit your iPhone Clips tool. Are you ready to discover more things about iOS 10 videos app called Clips?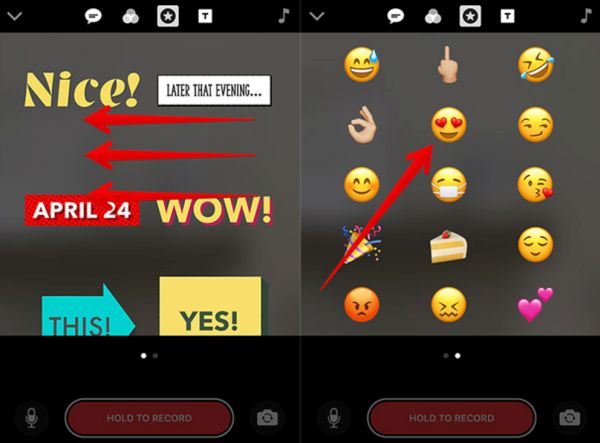 iPhone Clips App Features
Let's think of what you can do using this application. Firstly, it makes it simple to add liver overlays to your videos. For example, you have add time to your file, mention location or even use handwritten option to write something on top of your short movie. Secondly, you can make it cuter by adding emojis. Overlays are quick to add and easy to remove.
Edit your films
the way you like. Add overlays, adjust their size or completely delete if you are not happy with the end result. It's time to get closer to details how exactly you can make it happen.
How to Add iPhone Video Emoji or Overlays
Please note that this option works perfectly well on iPhone and iPad models that are updated to iOS 10 and have Clips tool installed on them. Step 1. You should launch Clips on your iPhone 7 or other iPhone / iPad version after you double check that you are running the most recent operating system released by Apple.

Step 2. There is 'overlays' option at the upper part of the screen. Click on it to work with iPhone video overlay. Step 3. You'll find a list of possible overlays you can use:
handwritten feature
arrows
location
tick marks
There are more options to choose from on
iOS 10.3 firmware
. So select the one you wish to use.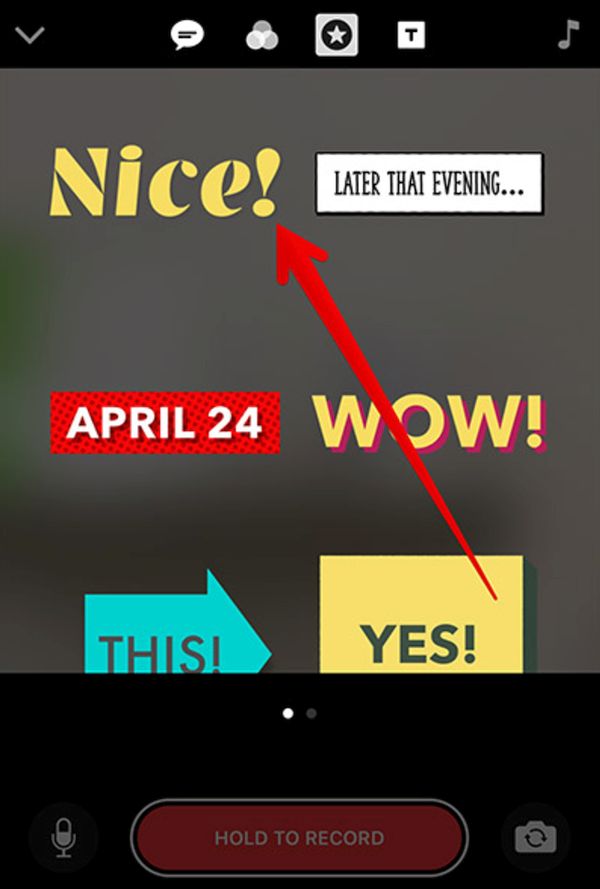 Step 4. With the overlay being selected you are able to move it around your display and place whenever you want. Step 5. Change the size of the overlay by pinching the icon with your fingers. Step 6. Turn the overlay counterclockwise or clockwise by twisting it with your fingers.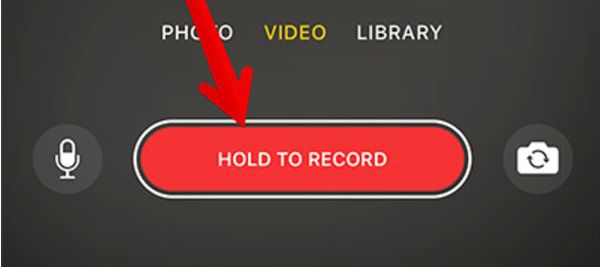 Step 7. Once you are happy with the result you can click on Photo / Video option and hold it in order to create a new video. Step 8. Take an image by clicking on your iPhone shutter button if you don't want to work with video files and prefer photographs instead. Step 9. When you wish to add iPhone emojis you should get back to Clips – overlays and swipe from right to left and choose the emoji icon you wish to use. Step 10. Now create your short movie or take a shot and the emoji will appear on top of your file in the place you have located it.
How to Add Emoji to Existing Video on iPhone
Step 1. Choose Clips program. Step 2. Choose the video clip you want to edit. Step 3. Click on overlay.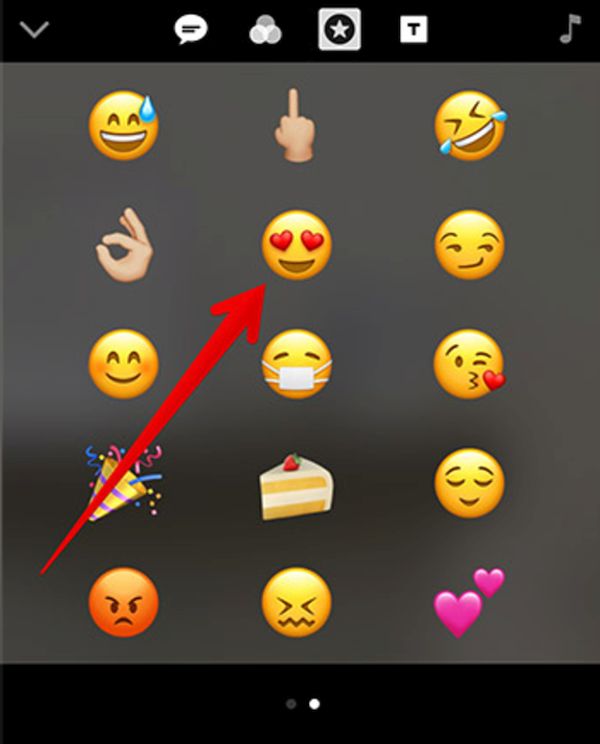 Step 4.
Add emojis
by swiping from right to left and selecting the icon. You see how easily you can edit your videos created with Clips program on iPhone or iPad.
Software List
LetsUnlock Services List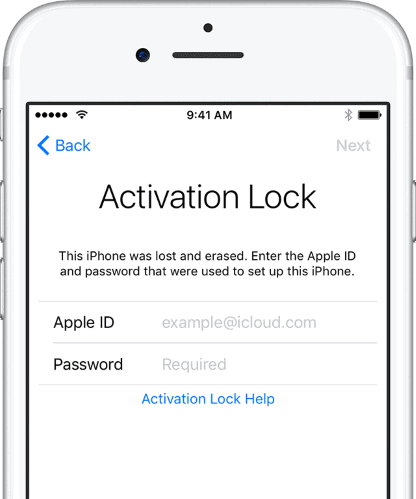 iPhone & iPad Activation Lock Bypass
Use LetsUnlock iCloud Tool to bypass Activation Lock Screen on iPhone and iPad running on iOS version up to 14.6.
Read More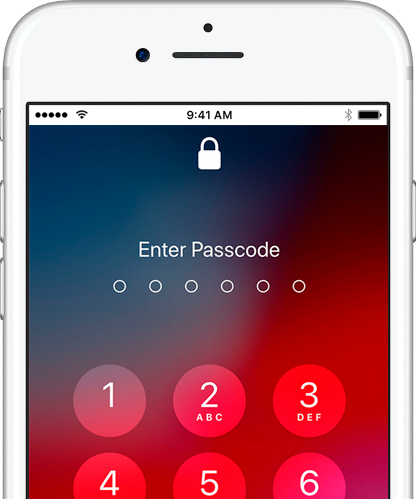 Unlock Passcode Disabled iPhone or iPad
LetsUnlock iCloud Tool is ready to remove Find My and unlock your passcode disable device running on iOS 13.x.x in one click!
Read More