Does iPhone 7 have wireless charging support? You probably know that there are many Android smartphones with this option and thus 'fruit' users also wonder how Apple is planning to use the new feature with its gadgets. Right now physical iPhone hardware doesn't have the built-in wireless charging technology and still you can turn on wireless charger for your iPhone 7 or 7 Plus. Why does the well-known smartphone maker ignore the aircharge iPhone 7 feature? When will the real update bring this amazing option to millions of iDevice owners from all over the world? Some experts believe that the next iPhone 8 that should be released in the fall 2017 could really arrive with wireless charging option. For now you can only look at the possibility of using iPhone wireless charging case with your handset and you can also
turn on the safe search for your Twitter
account. Maybe the 'fruit' giant will follow the trend used in various Android smartphones and also introduces the air charging later in 2017 or 2018. We know that iPhone should be upgraded eventually and the changes might arrive sooner than we expect.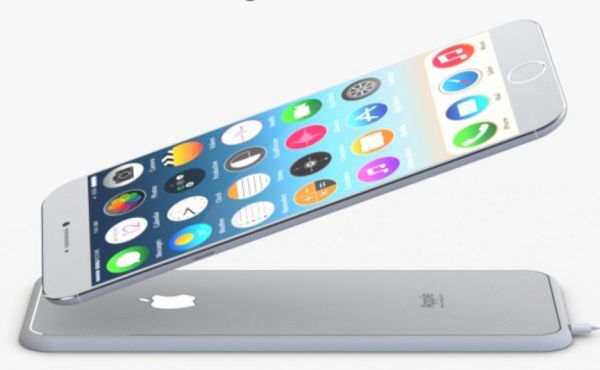 iPhone 7 Wireless Charging Pad
Don't think that once you get a wireless charger for your iPhone it will let you charge the phone distantly. Unfortunately this is currently impossible. All the cases you'll find in the market are using inductive charging technology and this means that you'll have to leave the phone on a base that transmits power wirelessly to the smartphone you own. The accessories that can let you use wireless charging on iPhone 7 Plus or 7 model will not require any cords but still it's better to understand the whole process to avoid being disappointed.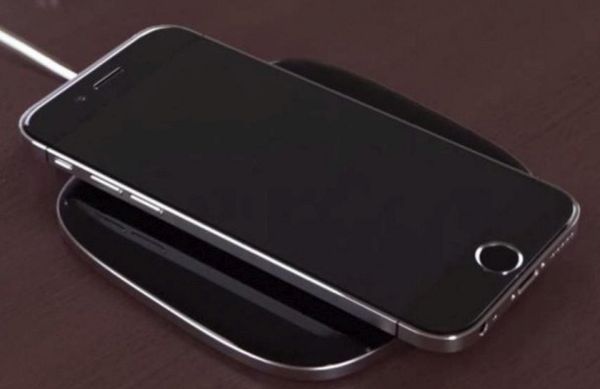 How to Enable Wireless Charging on iPhone 7
There are several companies that are using the method describe above in their products. You can find air cases and wireless charging pads and choose the one you like the most. With their help you can easily enjoy the charge force option as alternative to real wireless charge. Let's see how to turn on your wireless charging feature on any modern iPhone (7 or 7 Plus for which you can
delete multiple contacts at the same time
). Firstly, you should find a charging station, case or pad that will hold your handset and feed your battery some power. Some cases are pricey. For example, the one called Mophie can cost up to $100 for the iPhone 7 or 7 Plus version. You can choose from different colors and select a gold, red, rose gold, blue or black one or select a different accessory. The lower prices are also available. Thus the interesting Antye case that has similar options and are even Qi-compatible costs around $20. This is still not too cheap but you can charge your phone without a cable. Both models are supported so you can select the case for either
iPhone 7 or 7 Plus
or even both.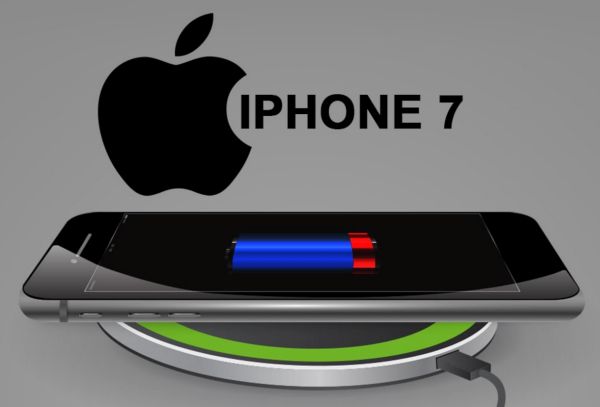 There is even a different solution to your problem. When you cannot find the iPhone 7 wireless charging case that you fall in love with you can look at different charging receivers along with a charging pad. Use the lightning cable to connect to the receiver to your iOS 10 phone and hide the cord inside your smartphone case. This way it will not annoy your eyes. Now place your iPhone with the receiver already attached to it onto your new charging pad. The battery will charge and you might save some money. Are you waiting for the real wireless charging technology built-in the next iPhone 8 or do you like the phone as it is and looking for no more changes? By the way, we know
why your iPhone is charging too slow
.
Software List
LetsUnlock Services List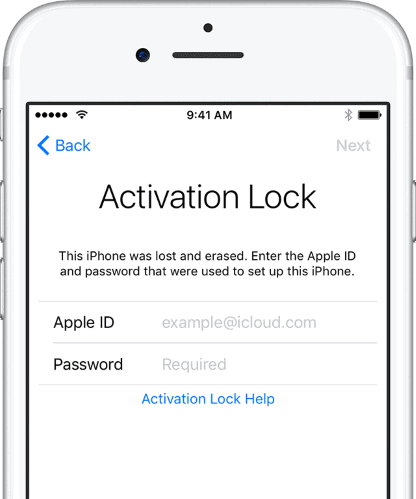 iPhone & iPad Activation Lock Bypass
Use LetsUnlock iCloud Tool to bypass Activation Lock Screen on iPhone and iPad running on iOS version up to 14.6.
Read More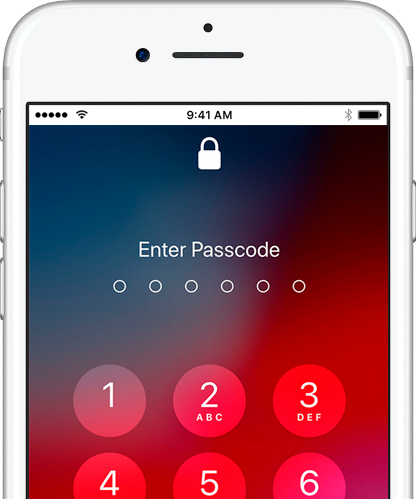 Unlock Passcode Disabled iPhone or iPad
LetsUnlock iCloud Tool is ready to remove Find My and unlock your passcode disable device running on iOS 13.x.x in one click!
Read More