Are you using iOS 10 on your iPhone or iPad? Do you experience problems while syncing your contacts with iCloud? A number of Apple users report such bugs so we decided to share a quick guide on how you can solve the problem and successfully sync iPhone contacts.
iCloud Syncing Issues
It could appear to you that no changes were made to your configurations before you install iOS 10 or updated to the
newest iOS 10.3
version. Still somethings different things happen so let's double check if you are right. If your iPhone contacts are not syncing with iCloud after iOS 10 installation you should follow some tips and tricks to troubleshoot this bug. It is so comfortable when you are able to sync all the contacts once using iCloud account and access the whole list from any Apple gadget you own.

How to Sync iPhone Contacts to iCloud
There are several syncing
iOS 10 tips
you can try. If one trick doesn't work the other one might solve the issues and you'll finally sync your address book to any iDevice via iCloud. Let's figure out your next steps.
Method 1. Fix iCloud Syncing Problems via Network Settings
Something could be wrong with internet connection you are using. If you have double checked and it's a proper one you can try to rest your network: Step 1. Launch Settings iPhone program which allows adding various changes to your settings. Step 2. Go to General menu. Step 3. Click on Reset option.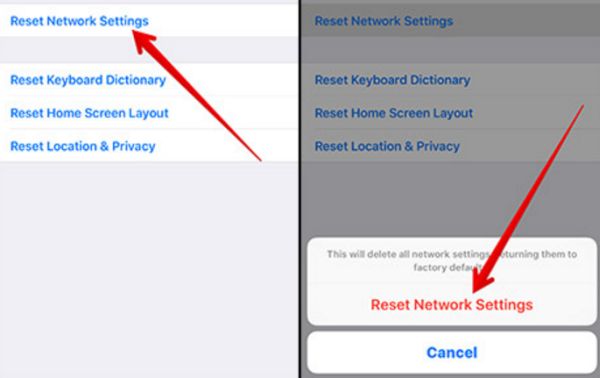 Step 4. Just Reset Network Settings by clicking this button and hopefully all the contacts will finally sync without further problems.
Method 2. Play with iCloud Syncing
Your iPhone 7 contacts don't
sync to iCloud
? Let's disable and enable this option and see what happens. Step 1. Go to Settings. Step 2. Choose iCloud profile if you are running iOS 10.2 or previous firmware version or select Profile – iCloud on the newest iOS 10.3 update. Step 3. Disable Contacts switch.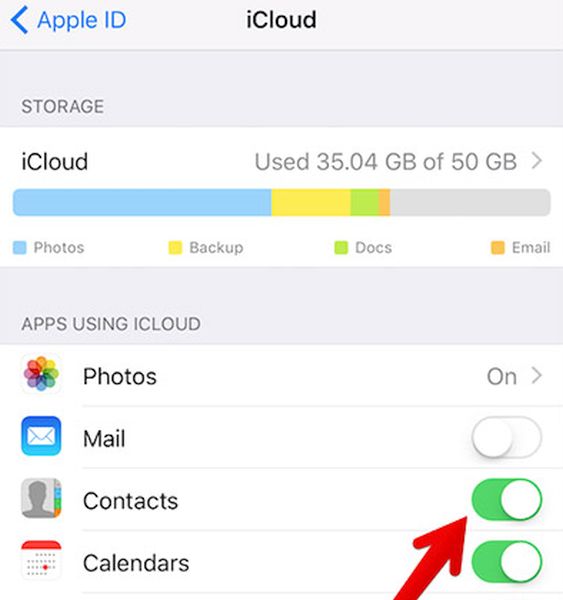 Step 4. Press on Keep on My iPhone option before you reboot your iPhone. Step 5. Now enable the switch next to Contacts and choose 'Merge' to complete this tip.
Method 3. Install iOS 10.3
In case you are still using older mobile operating system you might want to update to iOS 10.3 to quickly fir the problem with iPhone contacts not syncing with iCloud. Step 1. Use WiFi connection on your phone. Step 2. Select Settings – General section. Step 3. Choose Software Update and wait till the latest mobile OS is installed on your gadget.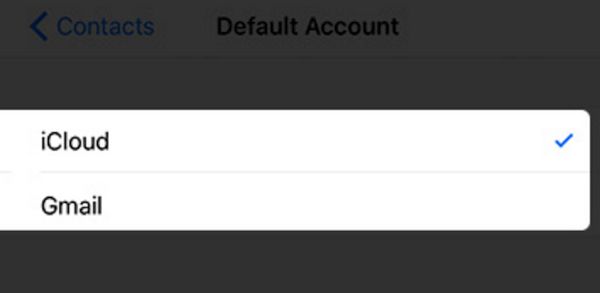 Method 4. Default iCloud Account
Here is
another iOS 10 tip
you can follow. Step 1. Go to Settings program. Step 2. Choose Contacts menu. Step 3. Select Default Account. Step 4. Point to your iCloud account and save the changes.
Method 5. No Third Party Accounts
You can try this iOS 10 trick when your contacts are suddenly not syncing to iCloud: Step 1. Go to Contacts program on iPhone. Step 2. Select Groups.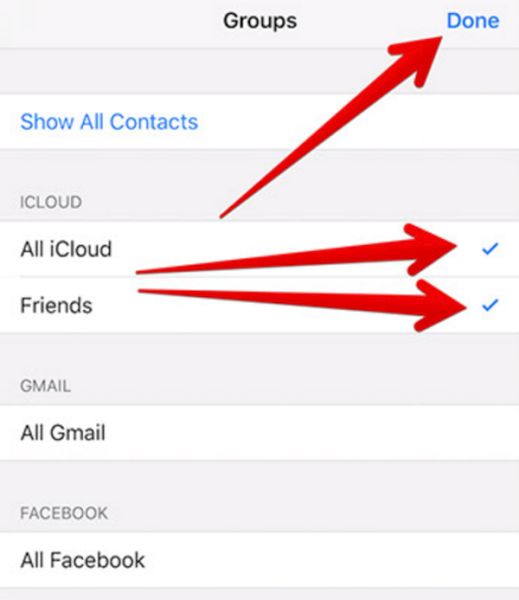 Step 3. Now you have to only leave All iCloud option and uncheck other accounts (for example, your Gmail, Yahoo etc.). Step 4. Click on Done. Step 5. Reboot your iPhone and try syncing contacts again. Sometimes you can also try other tips. As soon as you notice any syncing issues you can sing out of your account, wait for a while and sign back in. A lot of bugs can be resolved this simple way. Unfortunately, this doesn't guarantee 10% success but it's worth trying. P.S. Find out if you have any
32-bit apps on your iOS 10.3
iPhone. Apple could one day remove all such applications since the company is aiming at 64-bit apps only.
Software List
LetsUnlock Services List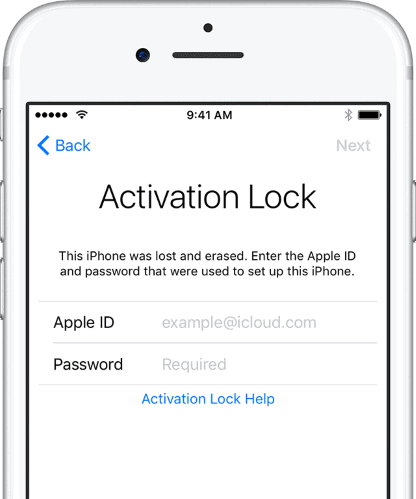 iPhone & iPad Activation Lock Bypass
Use LetsUnlock iCloud Tool to bypass Activation Lock Screen on iPhone and iPad running on iOS version up to 14.6.
Read More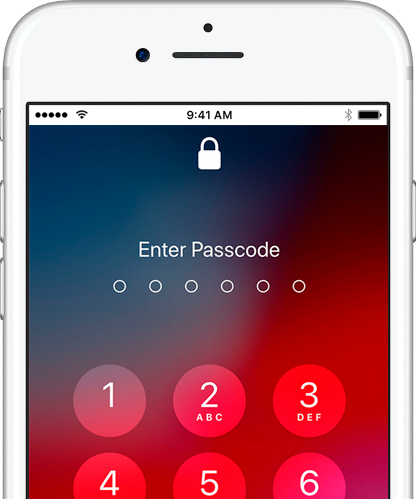 Unlock Passcode Disabled iPhone or iPad
LetsUnlock iCloud Tool is ready to remove Find My and unlock your passcode disable device running on iOS 13.x.x in one click!
Read More