Some parking lots are so huge you can easily forget where you have parked your car. With iPhone
Google Maps tips
you can solve this problem within seconds because you can save your parkling spot via the iOS 10 app.
Save Parkling Location iPhone
There are two main categories of Apple fans in terms of Maps. Some users prefer the default Apple Maps applications and others enjoy the good old Google Maps program. The second application for
iOS 10 platforms
is good since it can mark your parking spot for you. You won't have problems remembering where you left your vehicle anymore. The updated application for iOS 10 devices (you can also update to the most recent iOS 10.3 version or even wait for the next iOS 11 to be released) is really smart. It can do so many tasks and simplify your life.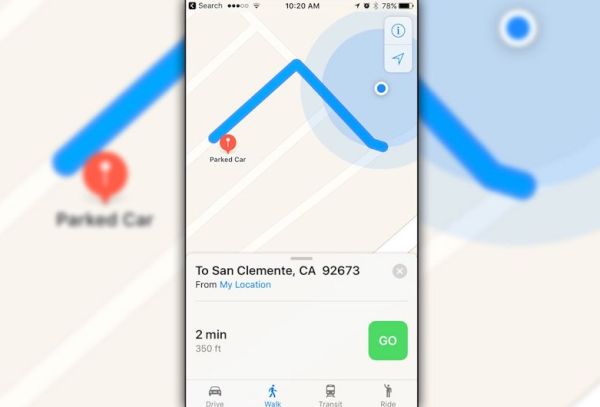 How to Use Parked Car on iOS 10
Here is how you can quickly remember the place where you park a car: Step 1. Once you double check that you are running iOS 10 or
10.3 version
you need to also upgrade to the most recent Google Maps program. It is easy to do: go to App Store on your smartphone and select Updates menu – Google Maps tools and upgrade. Step 2. Open the updated application.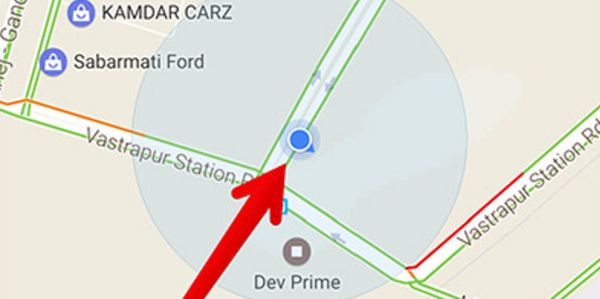 Step 3. You'll see a location dot. It is colored blue. Click on it. Step 4. You'll see a new menu.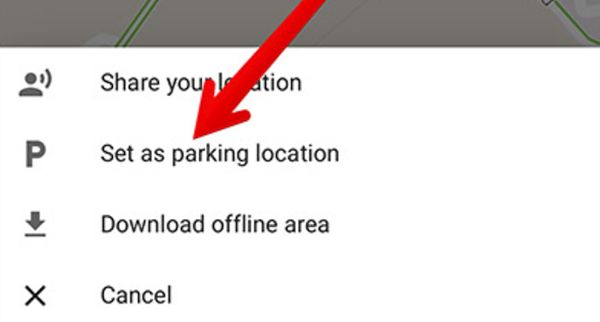 Step 5. Remember your parking location by clicking on Set. This is how your program will keep in mind this spot for the next 12 hours. Isn't it awesome?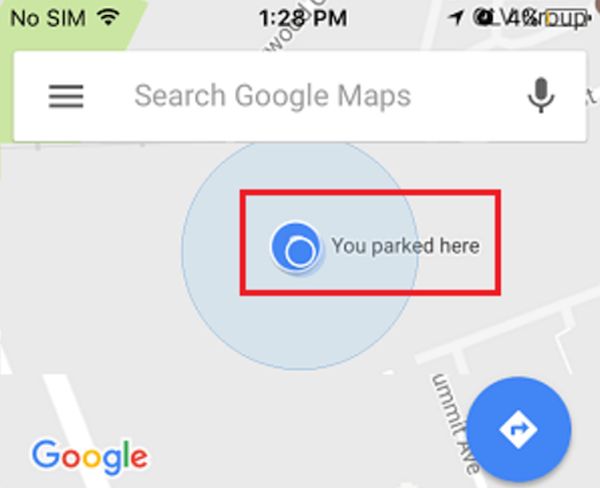 Download Google Maps Parking Location
Once you followed the instruction on how to save parking location on your iPhone or iPad you should also learn how you can download this information. Step 1. Launch the application with saved parking location on the handset.

Step 2. You'll see the Saved Parking option at the lower part of the screen. Click on it.

Step 3. There will be 'Download' option you need to use. Step 4. That's it however if you want to get to offline areas you need to choose menu – Offline areas feature.
How to Remove Parked Car on Google Maps
Use the
iPhone Google Maps
tips to also easily delete the location you saved earlier. Step 1.Once you learn how to mark your parking spot you need to also clear it when needed so launch Google Maps again. Step 2. Click on Saved Parking option.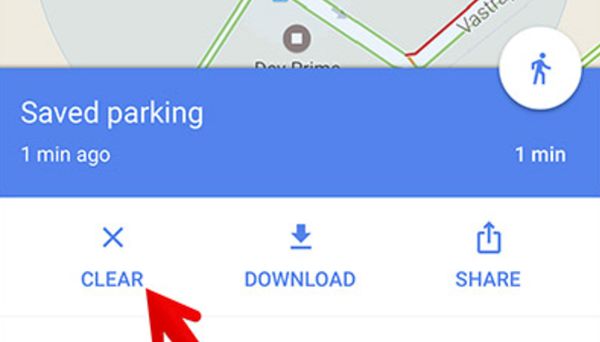 Step 3. There is an option called 'Clear' which you have to click. Step 4. The saved parking spot will be successfully deleted. So now you can easily save your parked spots, download this information using your smartphone or tablet device [do this if you want to check the details while you are offline] and get rid of the old data. The saved location will be kept for 12 hours but this should be enough for most situations.
Software List
LetsUnlock Services List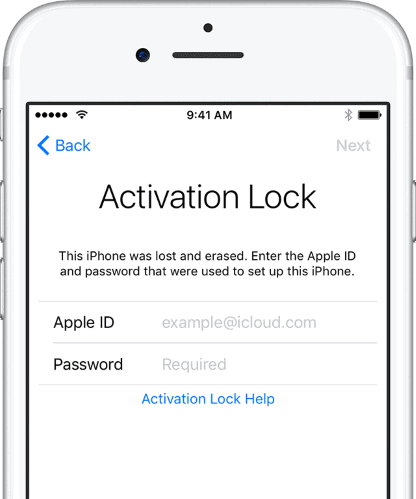 iPhone & iPad Activation Lock Bypass
Use LetsUnlock iCloud Tool to bypass Activation Lock Screen on iPhone and iPad running on iOS version up to 14.4.
Read More
Download Software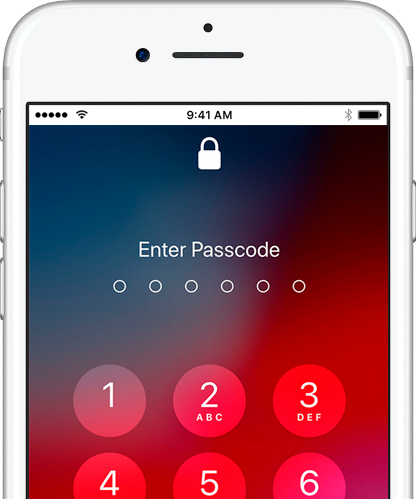 Unlock Passcode Disabled iPhone or iPad
LetsUnlock iCloud Tool is ready to remove Find My and unlock your passcode disable device running on iOS 13.x.x in one click!
Read More
Download Software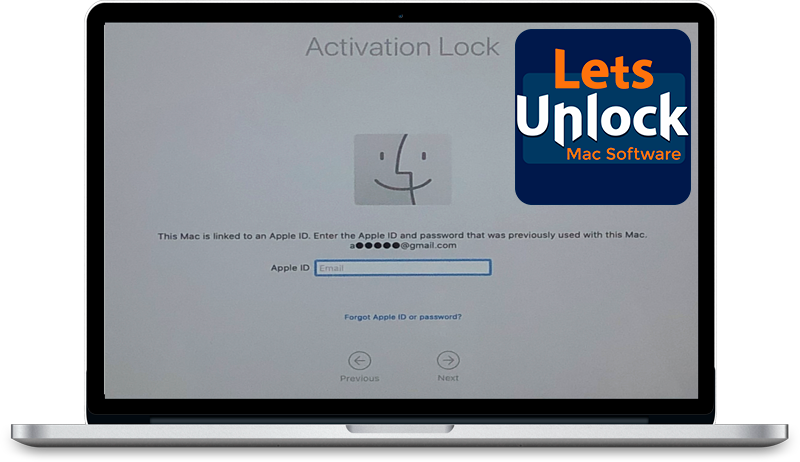 MacOS iCloud Activation Lock Bypass
The LetsUnlock Mac iCloud Activation Lock Bypass Tool will help you to remove Activation Lock on an iCloud locked Mac which is stuck on Activation Lock Screen with no need to enter the correct Apple ID and password.
Read More
Download Software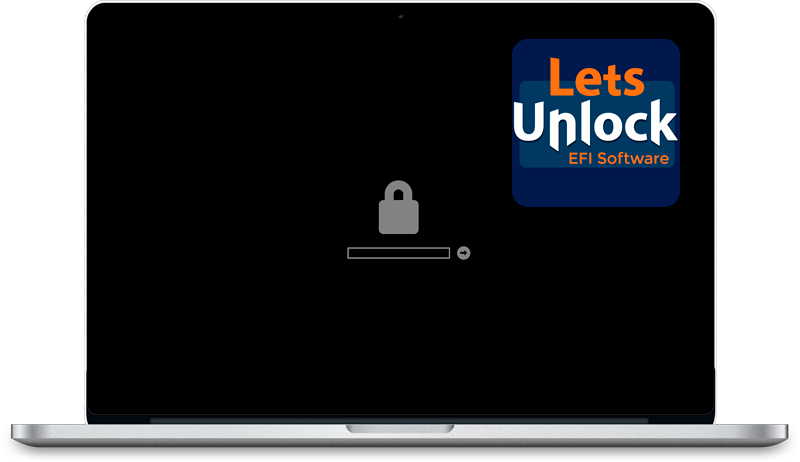 Mac EFI Firmware Passcode Bypass
The LetsUnlock EFI Bypass Tool is a one button solution, which you click to start the EFI Unlock process. Bypass EFI with out password! Everything else does the software.
Read More
Download Software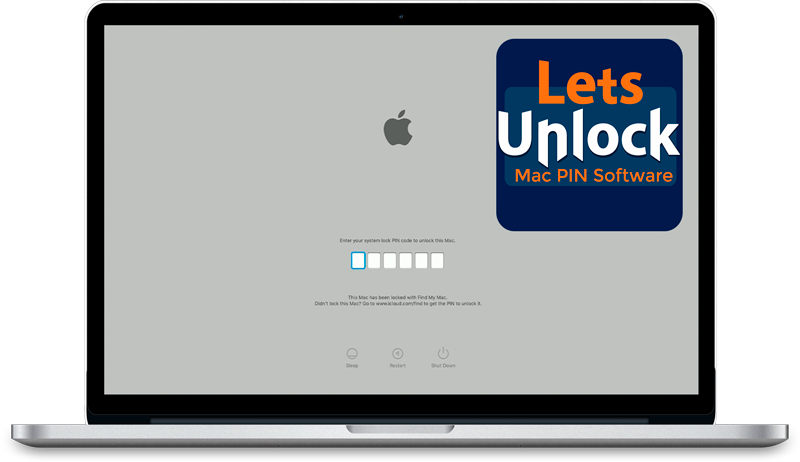 MacOS iCloud System PIN Bypass
The LetsUnlock MacOS iCloud System PIN Bypass Tool was designed to bypass iCloud PIN lock on macOS without passcode!
Read More
Download Software