Are you tired of your iPhone taking double photos? It is so easy to deal with this problem that you'll love the quick fix offered below. Sometimes users do experience problems with their gadgets [learn
how to share your images on Instagram
directly from your phone]. iPhone HDR camera and iPhone 7 Plus Portrait mode do take extra images and thus your photos library can look a bit consuming unless you solve the issues right away. You can surely pay no attention to double photos on iPhone 7 Plus. However think about this. Firstly, your library is all messed up because of all the duplicates. Secondly, you waste your storage while it is easier to delete iPhone duplicate photos from your camera roll and free up some space that can be used for other information.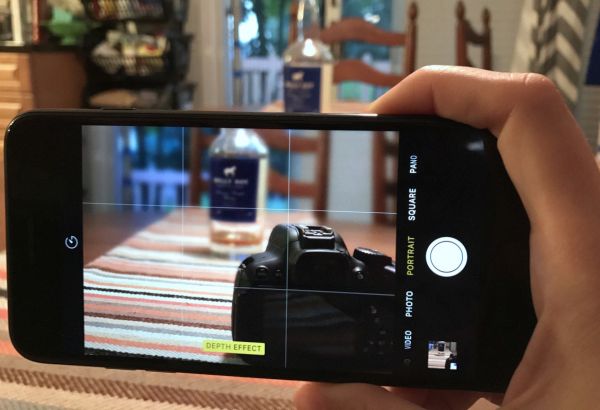 iPhone Taking Double Photos
A lot of us come across unexpected issues. Why do I have duplicate
photos on my iPhone 7 Plus
? It happens for two main reasons. You are taking Phone 7 Plus Portrait Mode photos which duplicate themselves. Or you are creating iPhone hdr multiple images and thus you have more than one picture in your gallery. Here is the instruction for users who don't need more than one unique photograph on their smartphone.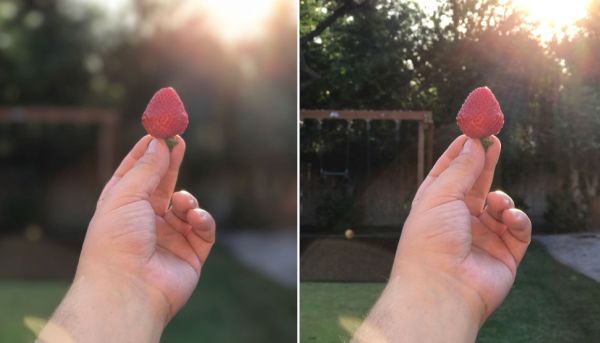 How to Use Portrait Mode on iPhone 7 Plus without Double Photos
Step 1. In order to get rid of double photos on your iPhone 7 Plus you should turn off your portrait mode option. Step 2. Open Settings on your smartphone.
Step 3. Get down to Photos & Camera section. Step 4. Disable the Keep Normal Photo option right under your Portrait Mode.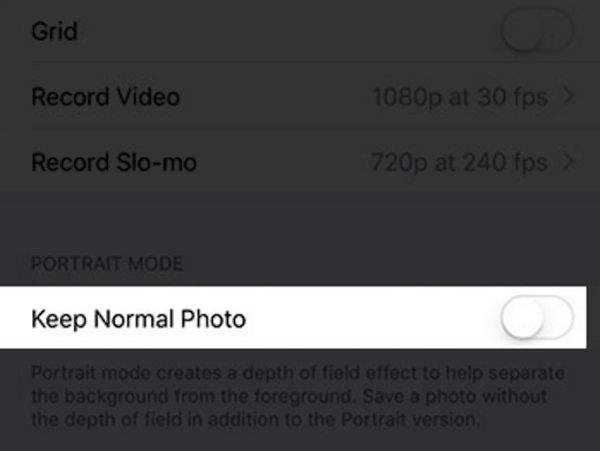 Step 5. Now try taking an image with your iDevice. The Portrait Mode shouldn't create two photos at once from now on. This is a quick trick for iOS 10 users who don't like it when their amazing iPhone 7 Plus suddenly starts taking two photos at once instead of a single picture. The portrait mode is a unique option that is available only on
7 Plus phones
. This feature creates an improved photo and if you enable 'Keep Normal Photo' feature the phone will save both enhanced and original image and thus you'll find iPhone duplicate photos in your photo library.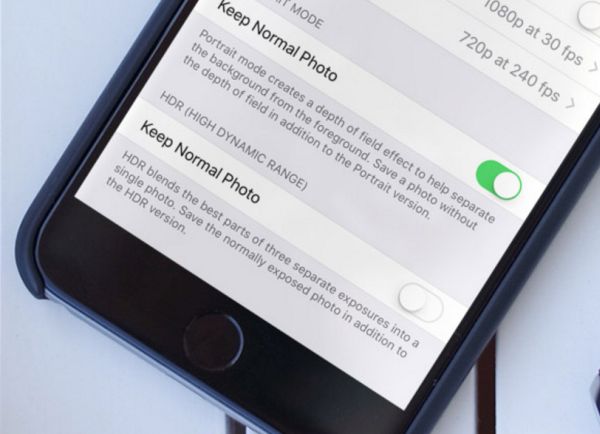 iPhone HDR Multiple Photos: How to Get Rid of Two Similar Images
Now you know why your iPhone 7 Plus is taking 2 pictures with Portrait Mode being turned on. The same thing happens when you are working with HDR images which are high definition range pics that are improved compared to regular photos. Thus when you are working with HDR files your phone automatically saves the original and HDR photo and you get doubles. Just stop the HDR feature from creating two identical photos in your iPhone library. It's really quickly and the tip is so simple you'll love it at once. Step 1. Open Settings on your handset. Step 2. Get down to Photos & Camera section where you can adjust the settings for HDR images. Step 3. Look at your HDR menu.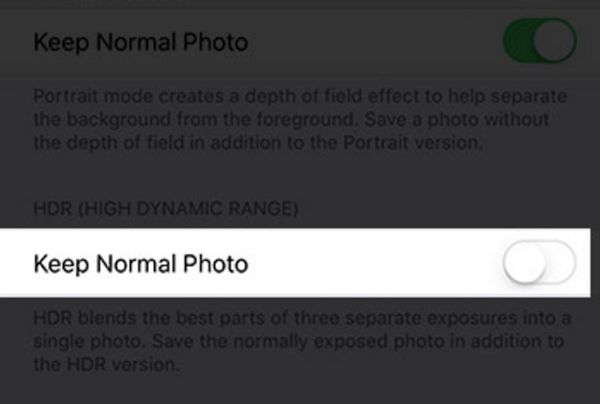 Step 4. You'll see Keep Normal
Photo feature
that you must disable. Step 5. Now your gadget should add only one image to your Camera Roll. Isn't it great? You can see that both HDR and Portrait Mode features are really similar. The only difference is that you can use the Portrait Mode iOS 10 option only on one Apple device which is iPhone 7 Plus since this feature is exclusive to this model only. It's up to you whether you have duplicate images or not. The guides above clearly explain how you can remove all the double photos from your Camera Roll or Photo Library.
Software List
LetsUnlock Services List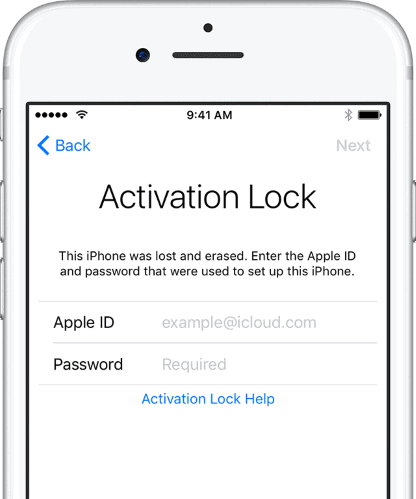 iPhone & iPad Activation Lock Bypass
Use LetsUnlock iCloud Tool to bypass Activation Lock Screen on iPhone and iPad running on iOS version up to 14.6.
Read More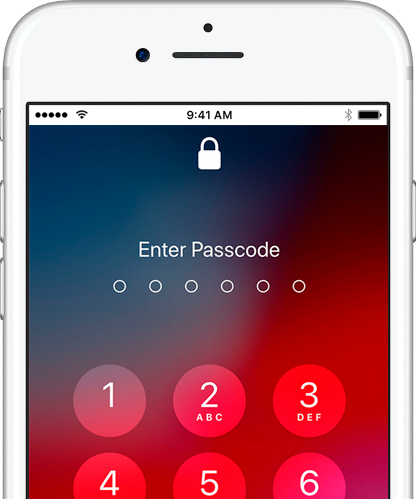 Unlock Passcode Disabled iPhone or iPad
LetsUnlock iCloud Tool is ready to remove Find My and unlock your passcode disable device running on iOS 13.x.x in one click!
Read More