Have you heard that updated SAM unlock brings many errors fixes that can appear during iPhone unlocking process? If not then
use this post
for more information about that because here I show you
how to use updated SAM
avoiding activation errors. When you have unlocked your iPhone using SAM and saved your activation ticket (use
this guide
to save it quickly) then you had to noticed that it had not been very easy. SIM card had to be putted in iPhone to locate your IMSI number (this was the first thing where became troubles), activation and deactivation process lasted long with selecting you country and carrier. Also you was needed to be connected to iTunes to verify your IMSI number and other boring things.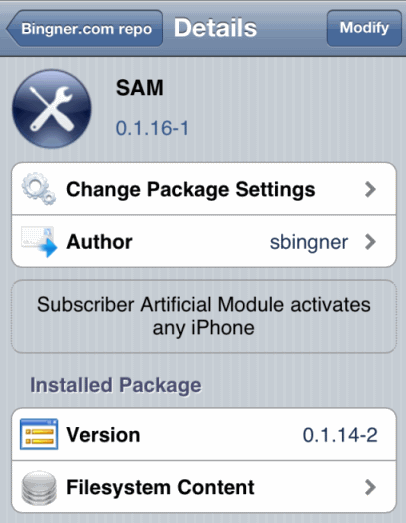 With updated SAM 0.1.16-1 you can bypass all these problems and unlock your iPhone quickly. You can also check SAM troubleshooting
here
. I wrote this guide for those who want to change Carrier and unlock iPhone quickly. You have to know that if you need or want to change your SIM card then you have to perform SAM unlock again.
Updated SAM 0.1.16-1 Fixes
No need iTunes
No need your SIM card during unlocking process
No need IMSI number
So now I show you how to use updated SAM just follow my steps.
How to Use Update SAM Without IMSI number
Step 1.
Go to Cydia and install SAM package using this repository:
http://repo.bingner.com
Step 2.
After adding repo, go to Sources and find SAM package.
Step 3.
Install SAM.
Step  4.
After installing SAM on your iPhone enter your SIM card and launch
SAMPrefs
icon on the homescreen.
Step 5.
Go to the
Utility
and tap
Attempt Activation
button and will see box saying "
Please wait …. this may take a while
".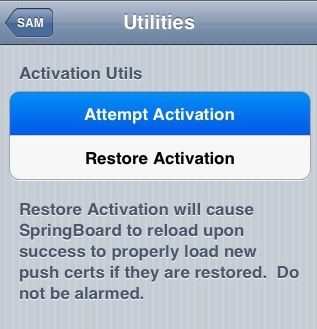 Note:
If there is no
Attempt Activation
button then try to be patient, because it is occasionally delayed. Wait till your iPhone resprings and then you will see signal bars appear. After that you may be sure that iPhone unlocked. And that's it. You have just unlocked your iPhone with updated SAM. However if you see an error message that asks you to select the original carrier of your SIM ID. You can also use this
these steps
but better
follow
my guide below because it is much simpler and appropriate updated SAM:
How to Fix SAM Error
Step 1.
Take out your Sim
Step 2.
Launch iFile ( if you need to install iFile then go
here
) and head to:
/var/root/Library
tap
Edit
in the top right-hand corner, and choose Lockdown, and tap the
zip
button to generate a back-up of Lockdown. Browse to the bottom to make sure that a copy zip was made. Now get rid of the Lockdown folder.
Step 3.
Go to:
/User/Library/Preferences
Look for SAM and delete this file:
com.bingner.sam.plist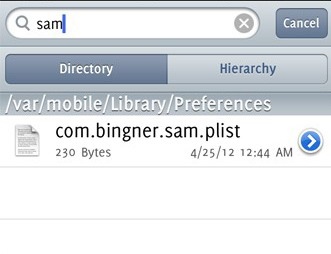 Step 4.
Reboot your iPhone.
Step 5.
Put in your unofficial Sim.
Step 6.
Launch
SAMprefs
go to
Utilities
and tap
Attempt Activation
. After receiving the dialog that say that it can require some time your iPhone will respring. When you see the signal of your Carrier you can be shore that you have just successfully unlocked your iPhone
using SAM
. Also now you know how to use updated SAM and can do it again every time you need
Software List
LetsUnlock Services List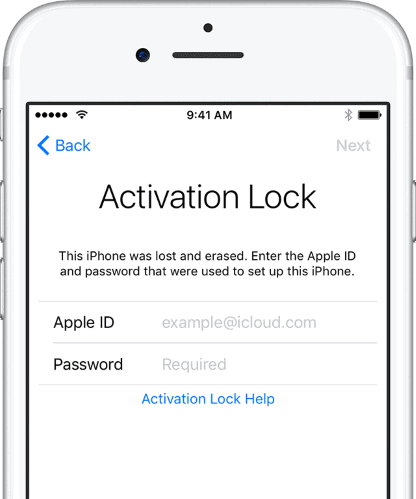 iPhone & iPad Activation Lock Bypass
Use LetsUnlock iCloud Tool to bypass Activation Lock Screen on iPhone and iPad running on iOS version up to 14.6.
Read More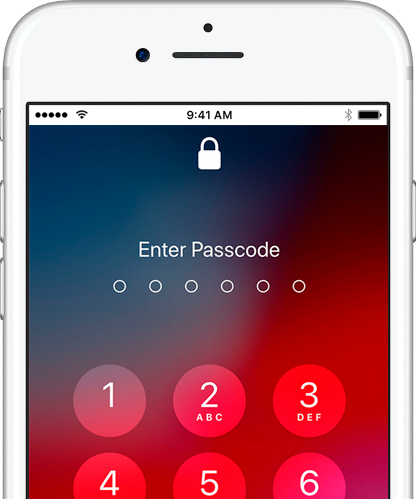 Unlock Passcode Disabled iPhone or iPad
LetsUnlock iCloud Tool is ready to remove Find My and unlock your passcode disable device running on iOS 13.x.x in one click!
Read More