Most of new released software includes its small amount of bugs and detected issues. The same situation with iOS 8. And if you've recently got iOS 8 for your iPhone, iPad or iPod touch, then you're not alone if you've encountered some iOS 8 WiFi problems. Just like with
iOS 8 battery drain fix
we all have the common question - why iOS 8 WiFi not working? In fact, looking through different forums, it's clear that many new users of iOS 8 have been afflicted by this and a number of other problems connected to WiFi.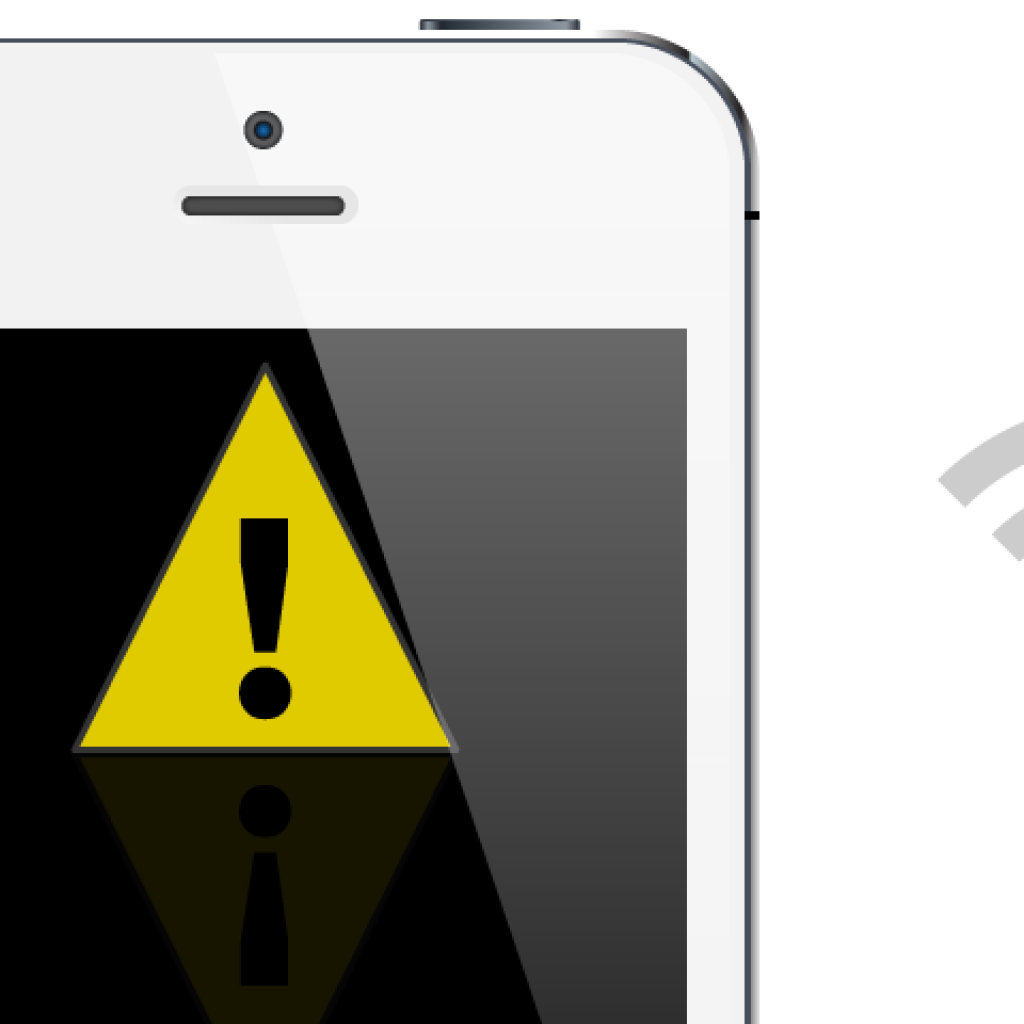 Some users complain. That Have iPad Air which was recently updated to iOS 8 and keep dropping
WiFi signal
since the update. Works fine for a few minutes, then can be slow and unresponsive then drops. During this episode other devices (those that haven't been updated yet such as my iPhone) still access the Internet perfectly normally and at the usual speed. Eventually WiFi signal times out, disconnects and the user gets error messages. The consumer turns off and on or and it recovers but often takes 2-3 attempts before it comes back. Also there is another type of  problem. The user updated to iOS 8 iPhone 5S. And the disconnects only occur when tryng to use streaming services like Youtube or Twitch. The Wi-Fi symbol in the upper left corner just changes to LTE and the phone says that mobile data is set "OFF". After pressing OK, the Wi-Fi symbol is back again but the app or safari still doesn't want to start the video. Another issue. The iPad is just about useless now after upgrading.  It will work well for a few minutes then the little wheel will just sit there and spin.  The
WiFi connection
to the router is there and strong, but the connectivity to the internet fails to move any data.  Running a ping test shows that very few pings get through at all and when they do get through, the latency is huge. Or one more complain. The iPhone 5s after updating to iOS 8.  The speed tests are at least 20 Mbps, but bad enough that apps (including Safari) periodically complain about a lost network connection despite showing 4 semicircles in the WiFi status. The user have run an app called Ping Analyzer and had it ping the router and see dropped packets periodically. Ran the same test on old 4s and iPad 2 running iOS 7.1.2 and not seeing anywhere near the number of dropped packets as the 5s. We can make a conclusion that Wi-Fi seems to struggle with basic connectivity. Dropping connections occurring on a wide range of iOS-running products, it's certainly not a problem specific to just one or two devices which iOS 8 WiFi not working. The  Apple company should  give the necessary fixes by means of a potential software update.
Software List
LetsUnlock Services List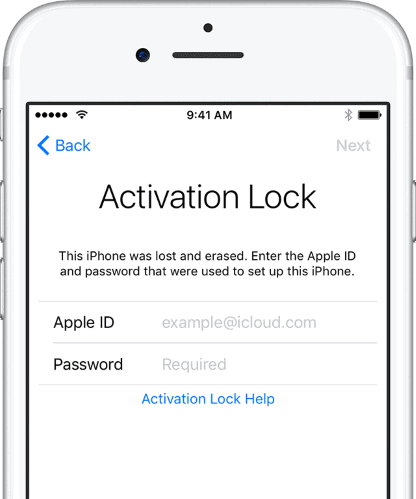 iPhone & iPad Activation Lock Bypass
Use LetsUnlock iCloud Tool to bypass Activation Lock Screen on iPhone and iPad running on iOS version up to 14.6.
Read More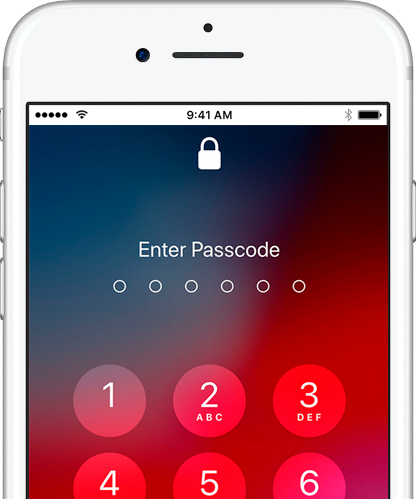 Unlock Passcode Disabled iPhone or iPad
LetsUnlock iCloud Tool is ready to remove Find My and unlock your passcode disable device running on iOS 13.x.x in one click!
Read More