Today there are more and more people who say that they have iPhone virus. Most of people don't know anything about iPhone viruses as well as they don't know how to get rid of them. So, how serious is iPhone virus, and what you can do to protect your iPhone from infection? Here's what we know, and the reason why you shouldn't worry.
iPhone Virus Comes Through SMS
The iPhone virus uses a memory corruption bug in the way the iDevice handles SMS messages. In case your phone is the target of a hacker, you'll get a SMS with only a square inside the message. But in accordance with creator of security firm MyMobiSafe Eric Everson, it takes an overall of 512 SMS messages to get under the hood.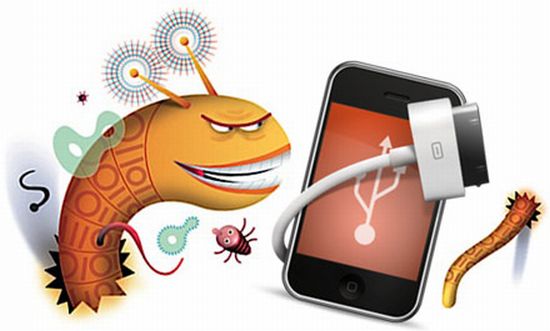 All the other 511 may float in just like ghosts, completely invisible to the user, but if one of them is deleted, the hack is not complete. Turning your
iPhone
off or just sliding it into Airplane Mode are simple and quick ways to escape the bull's-eye.
iPhone Virus Affects Most of Your Phone
Your iPhone was affected? This is what hackers can do: flood your friends and you with spam sms messages (spreading the virus); push your phone into Denial of Service from which you can't make or even receive calls; distort or deface text; or reconfigure keys. As you will have lost control of your iPhone, the chance of losing your credit card as well as other personal information is at risk too. However you can try any of
iPhone antivirus app
. But go on reading. But it doesn't mean that you have to remove all information from your phone. The effects are certainly the most terrifying part of the iPhone virus, but as it has not evolved to the point of mass distribution, this information is just worst case scenario campfire stories.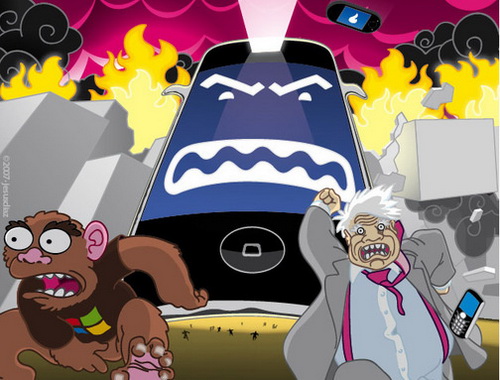 Can iPhone 4 Get Virus?
This is a popular question on different forums, and people want to get answer for it. So,
iPhone 4
can get virus. It's possible to create a virus in order to work on any Operating System. The iPhone virus would have to be specifically designed for its intentions and possible particularly for the iOS. The iPhone and any other smart phone, run on an iOS, which means it's possible. Considering the fact that most Americans are so curious and so easily fall to the Marketing of the iPhone, it is likely that the demand for making and using programs that work as iPhone viruses, will probably be more than for say a lesser publicized phone. There are many types of iPhone viruses and one of the most evil worms is the
Ikee.b
. Follow the link to find out what it is and how to protect yourself of being attacked.
Software List
LetsUnlock Services List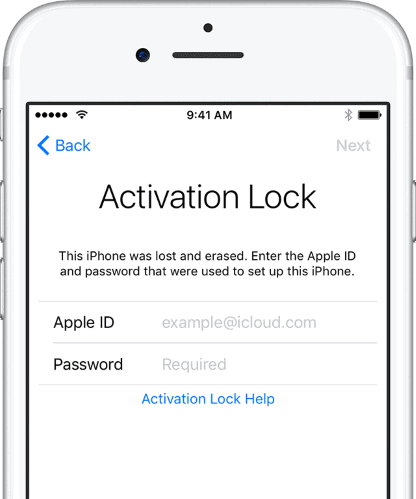 iPhone & iPad Activation Lock Bypass
Use LetsUnlock iCloud Tool to bypass Activation Lock Screen on iPhone and iPad running on iOS version up to 14.6.
Read More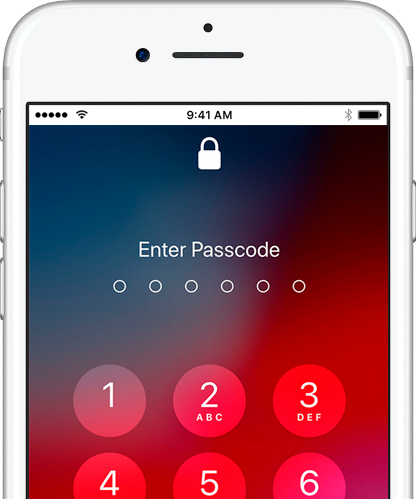 Unlock Passcode Disabled iPhone or iPad
LetsUnlock iCloud Tool is ready to remove Find My and unlock your passcode disable device running on iOS 13.x.x in one click!
Read More