With release of UltraSn0w 1.2.5 every iPhone 3G and 3GS users can unlock their phones. But there is one problem with iPhone baseband 05.16.05. Few days ago
I wrote guide
how to perform unlock for iPhone 3GS iOS 5.1 on 05.16.05. And there is one thing to do before unlocking process.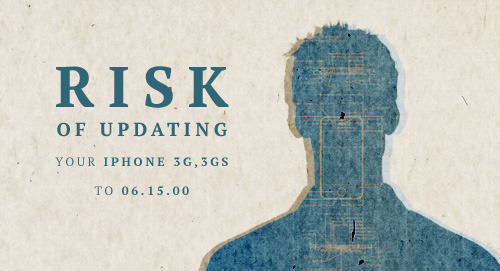 You have to update 05.16.05 to iPad's baseband 06.15.00. The tutorial guide how to perform it you can find
here
. But first you should read this article before updating. I must tell you that this updating process have some important things to consider. And before we start remember that this baseband is the iPad baseband and will break your GPS.
List of Risks
iPhone 3GS is not compatible with this iPad baseband in case new 3GS was produced after week 28 of year 2011. This process can break you iPhone.
As I said before your iPhone GPS almost definitely would be broken.
There is no downgrading software available if you update your baseband to 06.15.00.
Using iPhone on 06.15.00 baseband you can't restore it with original firmware. iTunes will give an error. It is possible to do it using a custom or 'cooked' firmware made with redsn0w or some other tools for example sn0wbreeze. By the way, you can use this link to fix iTunes error 3194.
You are going to gap any Apple warranties as they possibly can effortlessly identify this baseband in the event you carry it in for service.
The resell worth of your iPhone could possibly be lesser because of the previously mentioned, that's if you plan to offer it at some point.
Now I'm calm because you now know the risks of updating iPhone basebands to iPad baseband 06.15.00 before unlock. There are also other method to unlock you iPhone by
replacing basebands
on iPhone 3G and 3GS. But it will be too difficult for those who are not familiar with iPhone hardware. so it is all on your own risk.
Software List
LetsUnlock Services List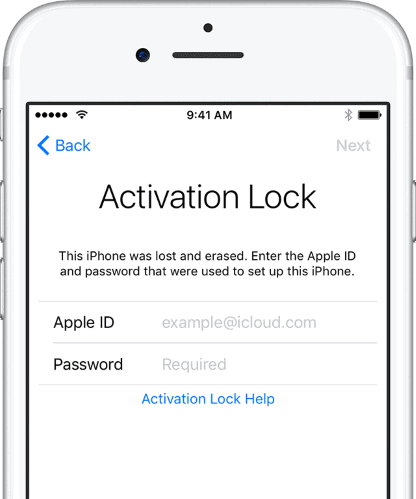 iPhone & iPad Activation Lock Bypass
Use LetsUnlock iCloud Tool to bypass Activation Lock Screen on iPhone and iPad running on iOS version up to 14.6.
Read More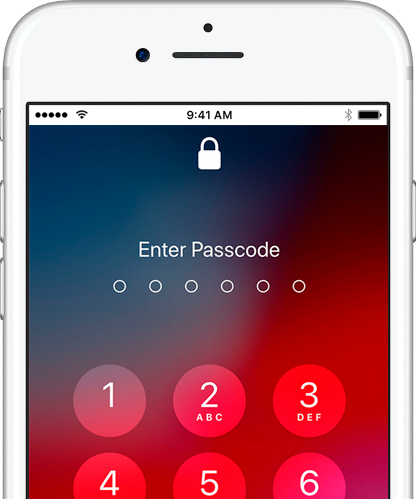 Unlock Passcode Disabled iPhone or iPad
LetsUnlock iCloud Tool is ready to remove Find My and unlock your passcode disable device running on iOS 13.x.x in one click!
Read More