There are lots of questions and curiosity about SAM unlock and
Loktar_Sun
right now. Is SAM unlock permanent or temporary is one of the main question that bothers minds of potential unlockers and the answer probably can make them think once again before unlocking their iPhones using SAM unlock.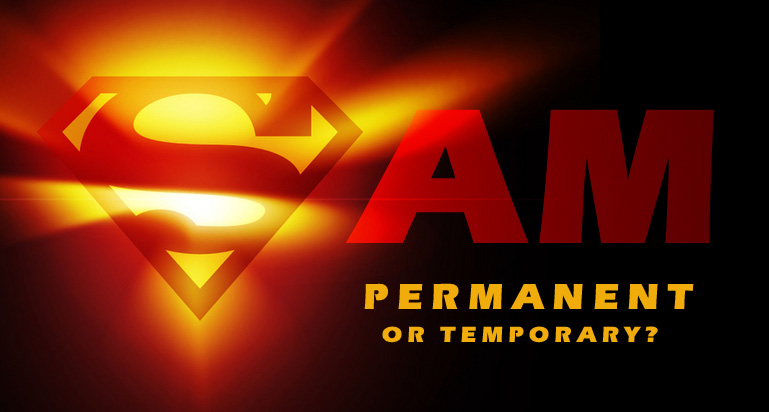 The answer is - temporary. That means that this unlock works only for one SIM card unless you save your Activation Ticket. Instructions on how to do that with latest version of redsn0w are
here
. The main point of this method is to save every carrier's bundle you use on your iPhone to use it later with SAM unlock. Also, this method will only be active as long as Apple's servers can be tricked. As soon as they close this vulnerability there will be no more unlocking possibility for those with unsaved Activation Ticket. In other words we can consider it as a semi-temporary unlock for one SIM. What can you do if you are afraid of losing your iPhone unlock some day? You are free to use Gevey unlock (or similar) to unlock the device permanently. Let's take a closer look at some of the key points of SAM temporary unlock vs Gevey permanent unlock.
SAM UNLOCK

Pluses 
Minuses
- free unlock 
- the unlock is temporary – it only functions until Apple servers are tricked
- works on any baseband and any iOS 
- works only with one card, so you have to save Activation Ticket every time you use another card
- can be used in other iOS if Activation Ticket is saved 
- the unlock is lost as soon as you change your iPhone
- works on any iPhone models
 
 GEVEY UNLOCK
Pluses
Minuses
- available for iPhone 4 and iPhone 4S
- you need to use custom SIM interposer along with original SIM
- the unlock stays with you even if you change the iPhone
- signal catching problems
 
- many fakes
 
- it's not free
If you've already tried to unlock with SAM but experienced some difficulties then check our guides
here
 and
here
 to solve your problems. There are couple pros and contras on each site so I recommend you to start with
SAM unlock
as it's free. If something goes wrong you you won't like the result - get the hardware unlock.
Software List
LetsUnlock Services List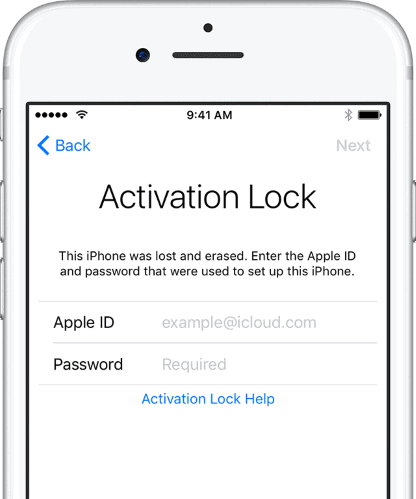 iPhone & iPad Activation Lock Bypass
Use LetsUnlock iCloud Tool to bypass Activation Lock Screen on iPhone and iPad running on iOS version up to 14.6.
Read More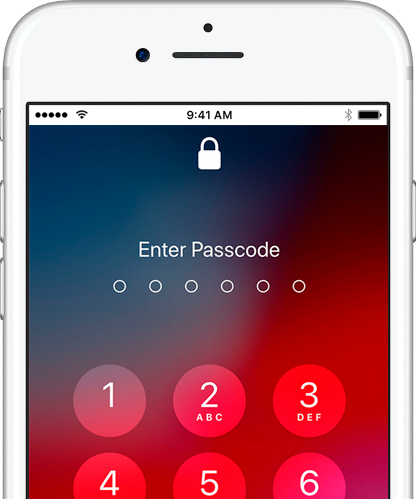 Unlock Passcode Disabled iPhone or iPad
LetsUnlock iCloud Tool is ready to remove Find My and unlock your passcode disable device running on iOS 13.x.x in one click!
Read More