We've already started to post 
SAM Unlock troubleshooting
 guides and today comes part two: SIM Card Not Supported error fix for SAM unlock. That is one of the most common problems that people face with while unlocking their iPhones.
This error pop ups when you connect your iPhone to iTunes on the final stage of the unlock. The solution is simple, you need to perform few simple steps to pass through this problem. There are numerous bugs concerning SAM unlocking method failing the activation unavailable repo or no connection with repo. By the way the problems with repo and package downloading are caused by server overloading so if you fail to successfully add repo.bingner.com to your Cydia Sources section from the first try, don't fall in despair and try to add it once again. Probably i should post a full article about that a bit later.
SIM Card Not Supported error fix for SAM unlock:
Caution: 
you need to know what carrier your iPhone 4/4S is locked to, you'll need that for later use. You also need SAM to be installed on your device.
Here's the instruction
.
Step One:
Check if you have correct version of SAM installed on your iPhone.
First option how to do that: Go to Settings->SAM->Utilites find "Revert Lockdown to stock" and tap it. If you see stockification success message, everything's correct. In case if you have the error message - reinstall SAM from the original source.
You can also go to Cydia and check the package version. If it's 0.1.14-1 or above - you're ok.

Step Two:
On the main screen go to method and choose By Bundle Name.
Step Three:
Return to the main screen, go to Bundle menu and choose you carrier's name you're locked to.
Step Four:
Enter SIM ID menu and enter your SIM ID, to get your SIM ID read
this post
.
Step Five:
Navigate to More Information menu and check ActivationState. It should be
Uncativated. 
Step Six:
Now plugin your iPhone to the computer. You'll see ActivationState change from Uncativated to WildCardActivated.
Step Seven:
Use your iPhone on any network in the world. If you're experience some other kinds of problems with this unlock please feel free to let us know so we can search more solution on that problems. And stay tuned for more updates of course!
Software List
LetsUnlock Services List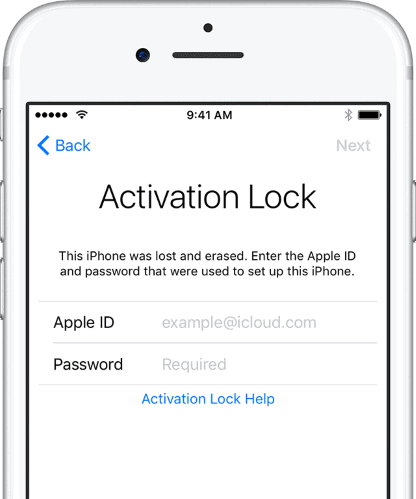 iPhone & iPad Activation Lock Bypass
Use LetsUnlock iCloud Tool to bypass Activation Lock Screen on iPhone and iPad running on iOS version up to 14.6.
Read More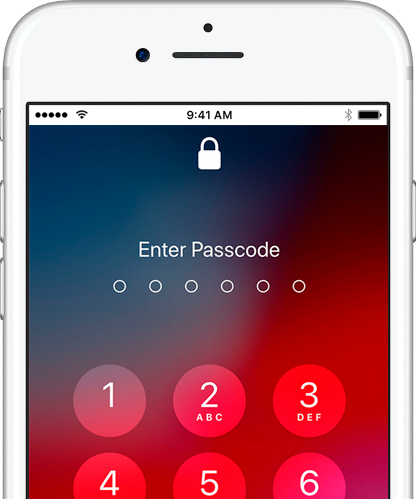 Unlock Passcode Disabled iPhone or iPad
LetsUnlock iCloud Tool is ready to remove Find My and unlock your passcode disable device running on iOS 13.x.x in one click!
Read More