Today we speak about recent
unlock for iPhone 4S baseband 1.0.11, 1.0.13, 1.0.14
. This unlocking solution was developed by ChinaSnow Dev Team. This unlock may remind you Gevey Sim or even Ultrasn0w but it is another level of unlock. It has more advantages then others have. For example no need to
jailbreak
your iPhone 4S and no need to worry about your device warranty.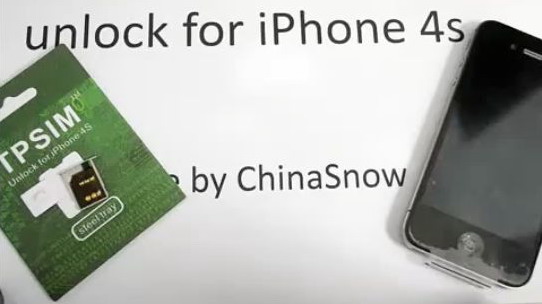 New SIM Interposer, which is hardware-based unlock for iPhone 4S for 1.0.11, 1.01.13 and 1.0.14 basebands, called TPSIM Unlock based on High-performance chip F981. We can say that this unlock for iPhone 4S looks like it works and you can try it. We have some video where you can see how unlock for iPhone 4S baseband 1.0.11, 1.0.13, 1.0.14 works: Also we have for you some options from ChineSnow for easy unlock: 1. It supports iPhone 4S baseband 1.0.11, 1.0.13 and 1.0.14. and iPhone 4 baseband 1.59.00, 2.10.04, 3.10.01, 4.10.01 2. It doesn't deprive your device warranty. 3. You don't have to dial 112 after activation. 4. This unlock based on High-performance low-consumption chip F981. 5. It supports networks as 3G, EDGE, MMS and FaceTime. 6. You don't have to jailbreak your iPhone. 7. This unlock works on all world networks. 8. Sim tray is from robust steel. But we must say that if you try to unlock your
iPhone 4
S using TPSIM we can't guarantee that it will work. Simply because we don't know anybody who did this and could say that it worked. So far TPSIM unlock for iPhone 4S is not available for sell. Some even say that it will cost $85. But where did this price come from?
Software List
LetsUnlock Services List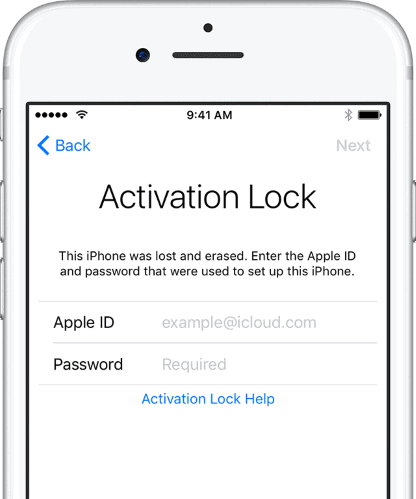 iPhone & iPad Activation Lock Bypass
Use LetsUnlock iCloud Tool to bypass Activation Lock Screen on iPhone and iPad running on iOS version up to 14.6.
Read More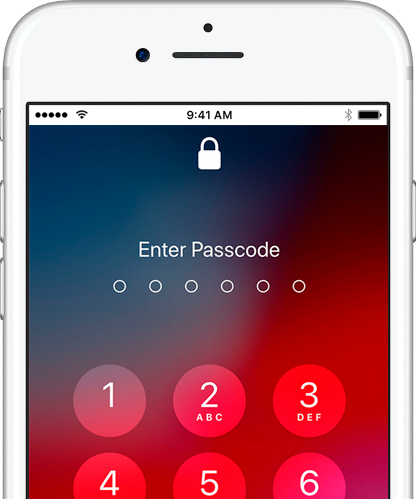 Unlock Passcode Disabled iPhone or iPad
LetsUnlock iCloud Tool is ready to remove Find My and unlock your passcode disable device running on iOS 13.x.x in one click!
Read More