A day ago I wrote a post how to re-write Sim card to unlock your iPhone 4. As you see you need to buy this card reader. By using Sim card reader the data on the Sim card is decrypted and exported to a file. In this file you'll find ICCID, Authentation key, IMSI and various other details of the Sim card.

This alternative unlocking method was made by Chinese hackers to unlock such iPhone 4 basebands as:
02.10.04
03.10.01
04.10.01
But what you have to do if you have already buy this Sim card reader. Well there are some easy actions and I show you how to do that quickly.
Here are instructions
Note:
Read it carefully and move step-by-step.
Install driver
Decrypt Sim card
Re-write Sim card
Global IMSI list for your reference to find and choose a valid IMSI for your state and related service providers.
So let's begin our iPhone 4 unlock by re-writing Sim card
Install driver
Prior to starting, you should ensure that your iPhone 4 driver is installed properly.
Step 1.
Don't connect the SIM card reader/writer (SCRW) yet.
Step 2.
Install the driver according to your OS:
Step 3.
As soon as driver installation is done, connect the SCRW. Don't place any SIM card yet.
Step 4.
Proceed to Device Manager and set the COM port for the SCRW. Use any untouched COM port, the smaller number the more effective. In Device Manager, proceed to Ports (COM & LPT) and right click on Prolific USB-to-Serial Comm Port  (COM x) and choose Properties.
Note:
  In the event you currently have a low COM port number allocated, neglect this step.
Step 5.
Proceed to Port Settings => Advanced => select an unused port number.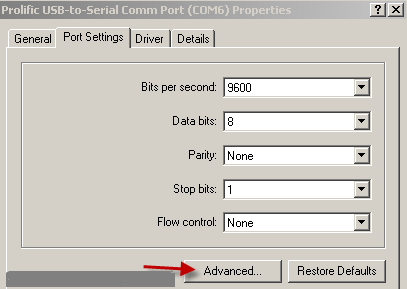 Remember
to use a low COM port number. You've just properly installed the USB SIM card RW.
Now you can use my next how-to guide to decrypt Sim card.
Software List
LetsUnlock Services List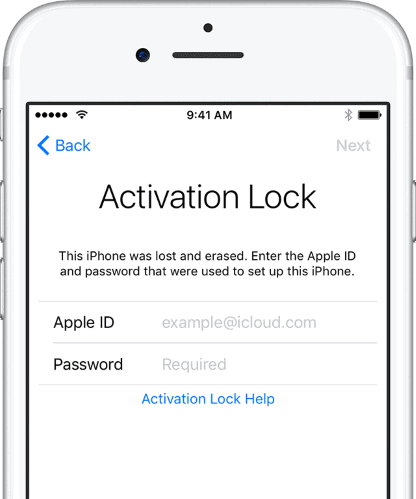 iPhone & iPad Activation Lock Bypass
Use LetsUnlock iCloud Tool to bypass Activation Lock Screen on iPhone and iPad running on iOS version up to 14.6.
Read More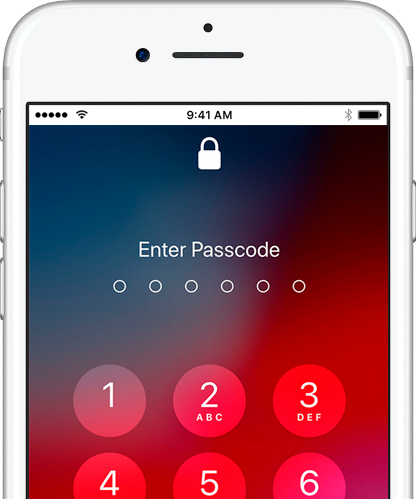 Unlock Passcode Disabled iPhone or iPad
LetsUnlock iCloud Tool is ready to remove Find My and unlock your passcode disable device running on iOS 13.x.x in one click!
Read More