There are not too many games that would drive the whole world mad. Pokemon GO is one of such successes with millions of users from all corners of the planet playing it on their mobile device and catching the real Pokemon fever. Would you like to learn everything about the most
popular iPhone game in 2016
? You'll understand why there are so many people who wish to find all pokemon from Pokemon GO. By the way, how many are there? According to Apple, this new game was downloaded 7.5 million times in the U.S. This is a new record for digital downloads in the history of App Store. No other app reached such numbers within the first week of release. It is also reported that Pokemon GO earns over $1.6 million every day. Not bad?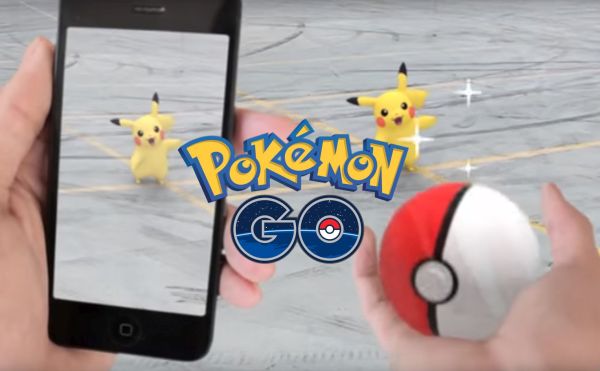 What Is Pokemon Go and Game's Country Availability
The insanely popular program was officially launched on July 5, 2016. At first it arrived to Australia, the U.S. and New Zealand but it is now available in Japan, the UK, Germany, Canada and other countries. This game makes players leave their home and go out into the real world. They have to walk around, search for Pocket Monsters with the iPhone or other mobile device that supports this game. It is already known that the title has become the most popular one in the history of the United States. So many Americans have left their computers at home and spend time outside hunting for Pokemons thanks to the game. Not all markets have the game available officially yet this is why experts think that it get become even crazier.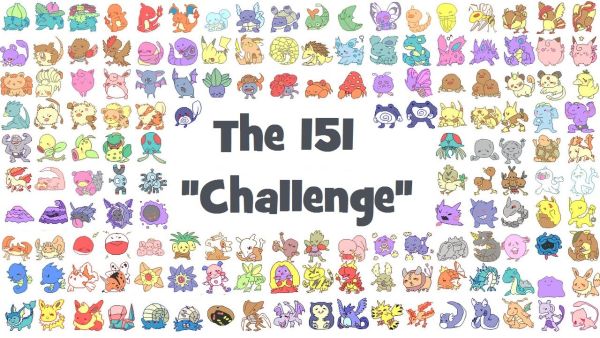 Guide on How to Get Pokemon Go on iPhone Without Jailbreak
Are you ready to find all the 151 Pokemon in the craziest mobile game ever? We'll tell you how to install Pokemon Go on iPhone 6 and any other Apple handset model right here and right now. There is no need to
jailbreak iOS 9.3 firmware
, search for hacks and bypasses since everything is legal the way it is. All you need to find out is whether the app is available in your country. If it's not, you can absolutely download Pokemon Go on iPhone tricking that you are from U.S. however it won't be that cool to hunt since your locations sill have no 'monsters' available yet. It won't be too much fun!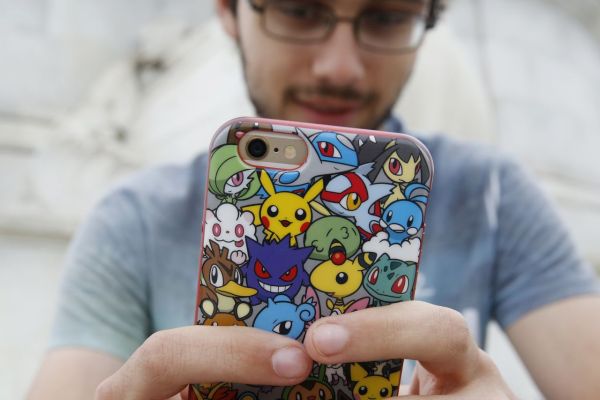 Instruction for Game Installation on iPhone
Follow this fast and simple guide on how to get Pokemon on iPhone 6, 6s etc. This is a free game you can download on iTunes or App Store. The reality application that has become so wild that many believe it is must have. Step 1. If you are in the U.S. simply download the game for iOS platform from App Store. Step 2. If you are not in the U.S. follow this quick walkthrough for
Pokemon Go iOS download
and also download the free app on your iPhone. Once you
download Pokemon Go
you should learn how to play it. Right?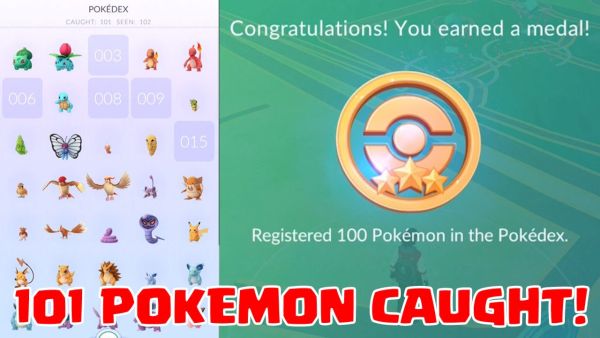 Some Game Tips
One user knows how to find all pokemons in Pokemon Go. He has even created the code that helps getting real locations of the monsters on Google Maps in your area and shared this script on
GitHub
. You should note that using this live map visualization is risky since your account can be banned. Since there are 151 creatures you can catch, let's see what is the best and worst, according to web ranks? It is believed that Zubat is the most ordinary since this is just the bat-based game 'hero' and Pikachu is the best one because of its popularity. This is the most recognizable monster and a real star on TV and in games. The game becomes pretty dangerous as players often don't pay attention to what's going on around. You should be extremely careful if you decide to hunt and catch your pokemon monsters.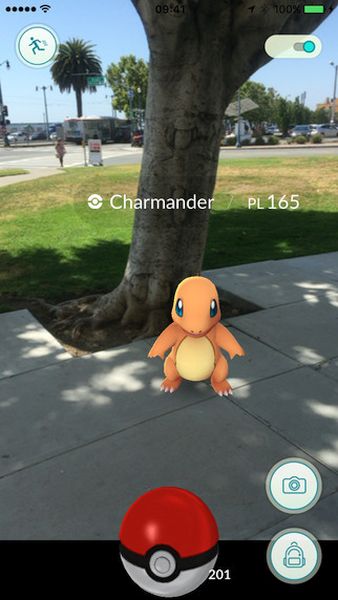 How to Play Pokemon Go
The game is based on the first generation Pokemania that was released in late 1990s. The original Pokemon Red and Blue program included 151 monster and all these creatures are present in 2016's game even though the current list of Pokemon includes over 700. All monsters are not real. They are virtual but Pokemon Go simulates the real world. Game developers rely on
iPhone's ability to track location
and time. This helps users believe that Pokemon are truly around them. The idea of the game is to catch all monsters and train them. It's not a typical app from the 1990s. The goal is still to catch the creatures. You can customize their names / looks and trainers. Fight them and you'll be glorious or famous. Each player is given his or her first pokemon in the beginning of the game. What made millions of users so excited about 2016 release is the cool way how to navigate the monster's world. You should travel around your city and other cities and search for Pokemon on the in-app map that
uses GPS
and time tracking. It's also up to you which monster appears to be caught by you. There are also real locations you will find in the map where you can find PokeStops with Poke Balls and eggs. Nab them and hatch the real creature or lure extra one. The in-app purchases let you spend money on luring creatures as well. The games makes players travel day and night exploring local parks, museums and other locations in search for creatures. Each caught Pokemon [swipe Poke Ball to capture the monster] earns you a medal.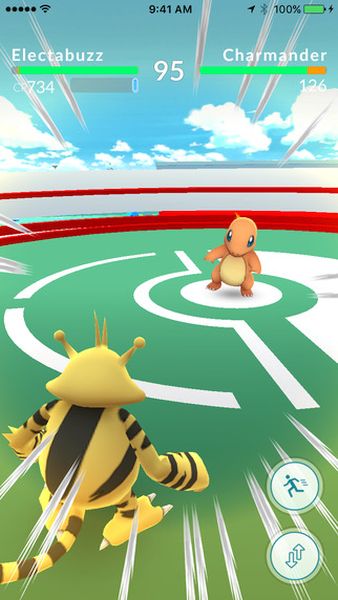 How to Train Pokemon in Pokemon Go
Surely players wish to learn how to train Pokemon fast as everyone wants their creature to be stronger and win the fights with trainers and gym leaders. Your monster's combat power is what can help you win. The more battles you win the higher is your trainer level. Thus you can get gyms and other content open. By the way, this also increases the chance to catch the rarer Pokemon.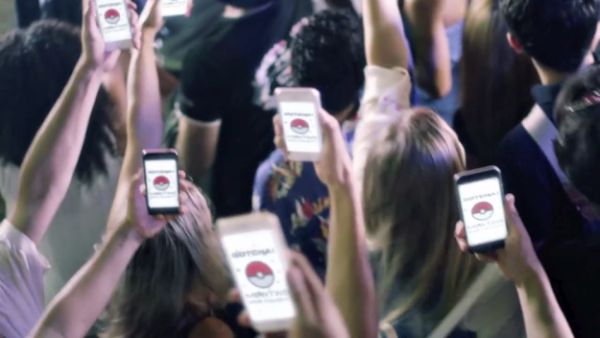 Pokemon and iPhone Battery Life: How to Extend It
Probably the best way to train pokemon and catch these monsters is to
save your battery life
on-the-go. Firstly, use battery saver mode while playing. You can turn it on with ease. Launch the game and select Setting – Battery Saver. You should also disable sound effects and use vibration instead. The game relies on Google Maps so you can save maps for offline use by going to
Google Maps
– Settings – Offline areas where you can draw needed area and download it. Another practical method is getting an additional battery pack to use through Lightning port when your iPhone battery is dead. The game that can blend your real world with the virtual one is quickly conquering the world. While it's not the first augmented reality game it is the most popular one.
Software List
LetsUnlock Services List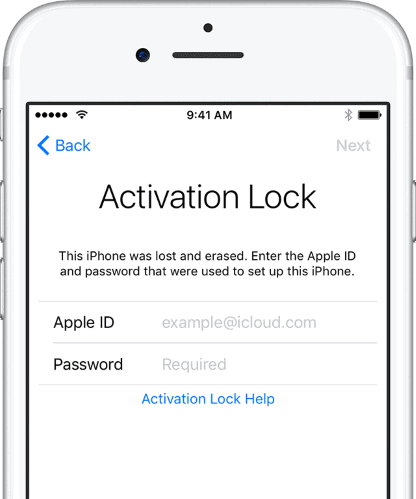 iPhone & iPad Activation Lock Bypass
Use LetsUnlock iCloud Tool to bypass Activation Lock Screen on iPhone and iPad running on iOS version up to 14.6.
Read More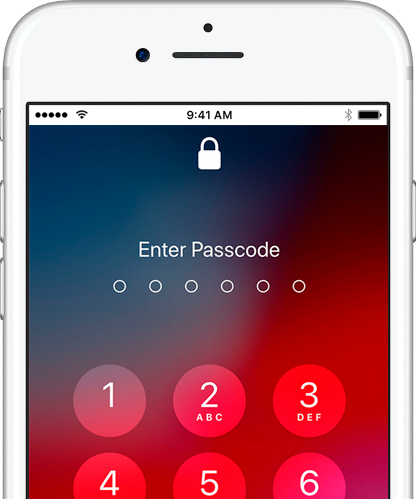 Unlock Passcode Disabled iPhone or iPad
LetsUnlock iCloud Tool is ready to remove Find My and unlock your passcode disable device running on iOS 13.x.x in one click!
Read More