How to Add Computer Images as Apple TV Screensaver
Do you own the 4th gen Apple TV? This is a new production that arrived in time for Christmas and some users might wish to get some unique images as Apple TV screensaver [you can also install Watch screensaver on your Mac]. How is it possible to achieve? Is there a simple way for adding your computer images as one?
If you have incredible photos on your computer and you would like to make these photos Apple TV screen saver – follow our instruction and you'll successfully make this happen. It's not necessary to add photos from your family life or trips, use any beautiful images you like.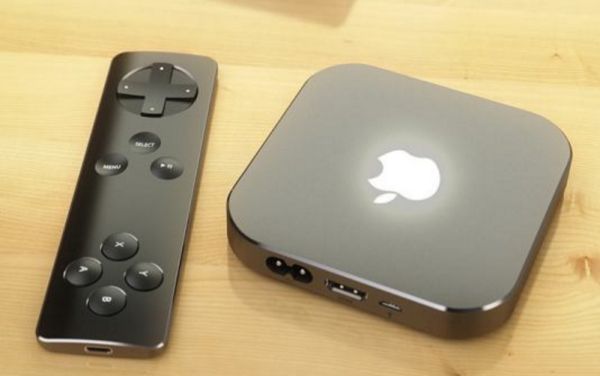 How to Add Photos to Apple TV Screensaver
Step 1. Launch iTunes on your computer.
Step 2. Select File – Home Sharing and enable this option by choosing 'Turn On.' You'll have to enter Apple ID / passcode and enable Home Sharing.
Step 3. Now turn on your Apple TV 4th gen.
Step 4. To enable Apple TV screensaver you should select Settings on your TV and go to Accounts [learn how to change Apple TV 4 gen DNS server settings which is very fast and simple to do].
Step 5. Find Home Sharing and enter Apple ID [the same one you used when you enabled this feature on your computer through iTunes].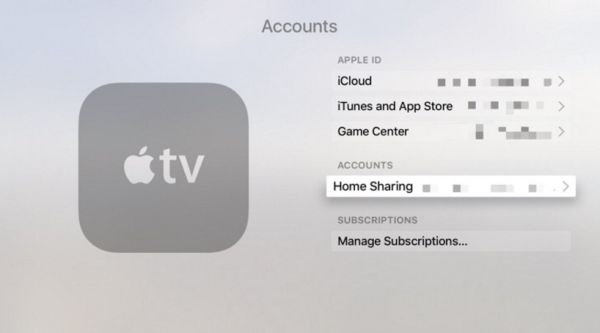 Step 6. Launch iTunes on the computer and select File – Home Sharing and choose Turn On Home Sharing. You should now see Choose Photos to Share feature. It is exactly what you need to add photos from computer as Apple TV screensaver.
Step 7. Press on Share Photos and choose the folder where the images are located on your computer.
Step 8. You can share either one image or the whole folder with photographs.
Step 9. In iTunes you should press on Apply.
Step 10. Now on your 4th gen Apple TV select Settings and go to General – Screen saver where you can choose Type – Home Sharing option.
Step 11. Set as Screen saver the image you wish to use. Press on Yes to confirm your decision.
Both Apple TV and iTunes on your computer have to run at the same time to complete sharing and choose your new screen saver image from PC or Mac.