Alfred Update 2015 Lets You Control Mac Using iOS Device
Here is all useful information about Alfred update 2015. If you are not acquainted with this app then it helps to complete control remotely over your Mac using iOS device. User can control Mac remotely using Alfred Remote app. You can download it in the iOS App Store for $4.99.
This app is designed to be personal remote command center for controlling Mac with the client app installed on the desktop. It also become possible for users to control some machine elements. You can open certain apps, right from your iOS device, perform custom searches.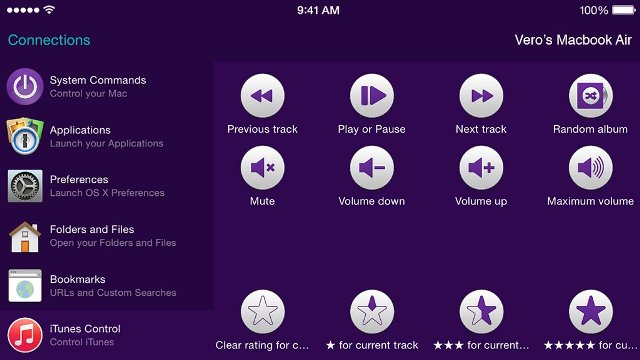 When Alfred Remote paired up with Alfred 2 for Mac, lets you control system functions such as restart, shutdown, sleep, quit all apps, empty trash etc. Further controls include launching system preferences and applications, opening files and folders, opening bookmarks and websites, control iTunes, run user-defined scripts, AppleScripts, and Terminal commands. These are still only some of the different controls users get access to with Alfred Remote.
More than that, the Alfred for iOS app will allow users to get the access to some systemwide interactions on their computer. You can also take the additional Powerpack along with Alfred 2 on their Mac, which costs around $25. Using this addition, Alfred for iOS users can control some exclusive option of the system like iTunes playback. Other features here is the possibility to copy and paste from iOS to OS X, create and edit custom Workflows and also run terminal commands. In case you don't want to spend money for the Powerpack option, Alfred for iOS will allow users activate a screen saver or open web pages on their Mac from their iPhone or iPad.
As you see Alfred update 2015 brought many opportunities for users to control Mac remotely.