App Store Price Rise Coming to Some Countries
Users will notice App Store price increase in some countries. The list doesn't include U.S. iPhone and iPad owners but if you live in Canada and some other parts of the world you'll have to pay more when you choose to download some applications and games.
What countries will get the App Store prices increase [remember about best iOS 9 applications]? The change take place due fluctuating currencies. For example, the report mentions Canada, Russia, Israel, New Zealand, South Africa, Singapore and Mexico for now. Still other countries can be affected by App Store price rise.
Most users are used to $0.99 price as the average cost for the iOS 9 application. The new 2016 Apple app price increase mentions $1.39 CAD for most applications from now on. Apps that used to cost $50 would now be raised to $69.99. Reports mention that Canadian dollar is 69 cents per U.S. dollar now and this is the reason for such price hike.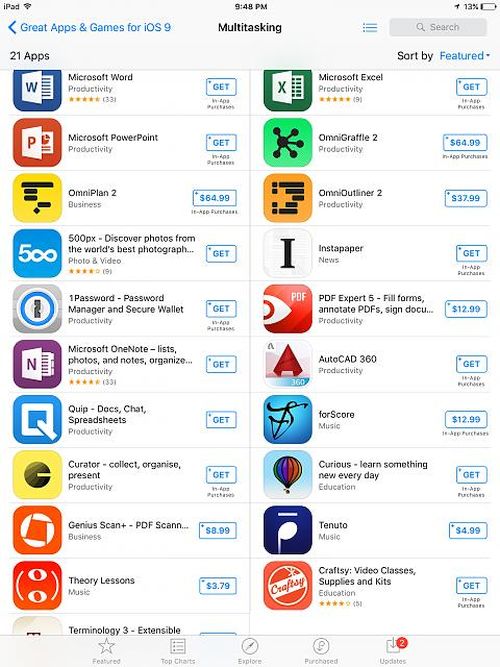 The iPhone creator once in a while adjusts the international costs for its mobile applications, digital media and hardware. It's not a secret and this is nothing unexpected. The company reacts to currency flunctions and raises the prices.
If you are not a big fan of downloading paid iOS 9 applications you can take advantage of free iPhone apps for this mobile firmware version. Some developers are often lowing down the price on programs and offer new games / apps at no cost during promotions.
You can search for special apps that can follow how App Store app price low down to get the best deals and pay nothing for using interesting and must-have tools.