What Apple Announced During Tim Cook's 60 Minutes Talk
What are the most recent Apple News? We know that the company released the iPhone 6s and 6s Plus in 2015 and heard rumors about iPhone 6c, 7 and 7c possible launch in early 2016. What had the company's CEO to say during his famous 60 minutes interview?
Could you belived that 800 people were developing the camera for iPhone? Tim Cook 60 minutes interview cleared some interesting facts about the company's work and plans. Cook talked about the smartphone camera, explained why it is so well-performing, mentioned why Apple likes to work with Chinese workers and some other things.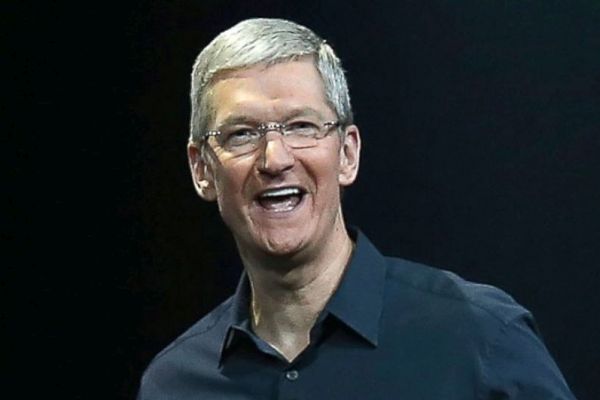 The iPhone 6s is the most recent generation of 'fruit' handsets. It was officially released in September 2015 and quickly became one of the top Christmas gift wishes this year. According to Cook, Apple's engineer team has about 800 professionals who worked on creating the camera's module which consists of over 200 parts. No wonder this camera is named one of the best handset cameras.
You know that while Apple is located in the U.S. all iPhones are manufactured in China. Local salaries are much lower than in the United States so Apple finds local staff 'most valuable.' By the way, there are rumors from China Mobile network about another iPhone model release in April 2016. Would you see the cheaper iPhone with the best camera from Apple so soon?
Cook said nothing about soon smartphone lineup upgrade. We can only hope to hear the official confirmation to this rumor and meanwhile you can enjoy various holiday discounts on Apple smartphones, accessories and iOS 9 applications and games.
Happy Holidays!